A car carrying explosives detonated while the convoy of a security official from a neighboring province was driving by, the officials said. Three of his guards were wounded in the explosion.
---
There were no immediate claims of responsibility for the attacks.
---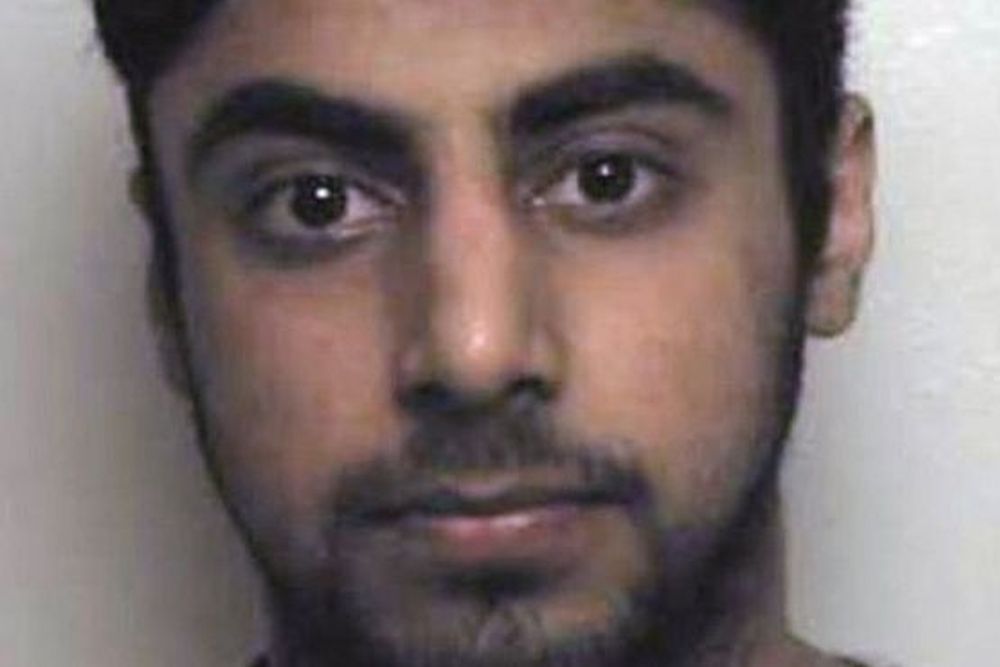 Randhawa paid for the bomb using crypto-currency and arranged for its delivery to an address away from his home.
---
According to the officials, the bomb went off hidden beside a car parked near Science College on Jinnah Road. The deceased and injured have been shifted to Quetta Civil Hospital.
---
Afghan Interior Ministry spokesman Nasrat Rahimi rejected the Taliban's claim and wrote on social media that 'he enemies' claim that gunmen entered the Green Village complex is untrue'.
---
In southern Ghazni province, the insurgents stormed a security compound, using a suicide car
---
According to the local reports, it was likely a car bomb that sent a column of black smoke into the sky at the southern Iraq's city of Basra.
---
Daphne Caruana Galizia, 53, had just driven away from her home in Mosta, when the bomb went off.
---