Canadian Prime Minister Justin Trudeau has criticized Facebook's news content block amid ongoing wildfires. The debate between corporate interests and public safety during emergencies has picked up, as social media platforms...
---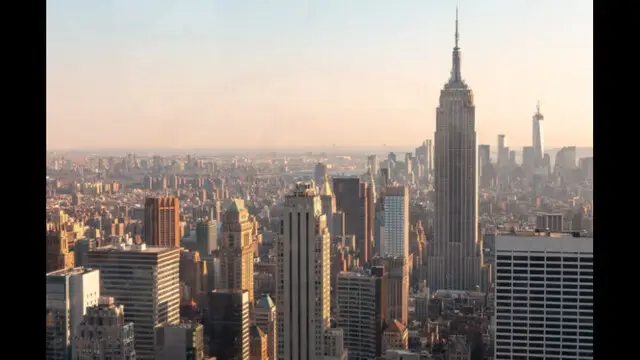 The Canadian wildfires have affected cities in the United States of America with a considerable rise in pollution levels, making New York as world's most polluted city on Tuesday.
---
Yellowknife, Canada's Northwest Territories' capital city, is under serious threat from a raging wildfire this fire season. Evacuation orders have forced all 20,000 residents to flee as firefighters battle to protect the...
---
Situation was such that the picturesque and renowned skyline of New York City became invisible on Wednesday behind a hazy veil of smoke from the Canadian wildfires flowing into the region. According to IQAir, New York...
---