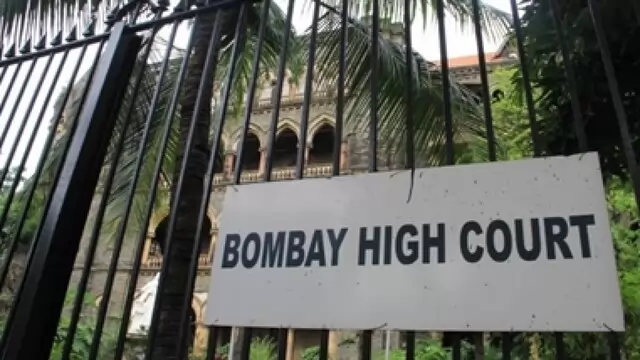 On Monday, The Bombay High Court asked the Maharashtra government to consider granting reservations to transgenders in state-run educational institutions and government jobs.
---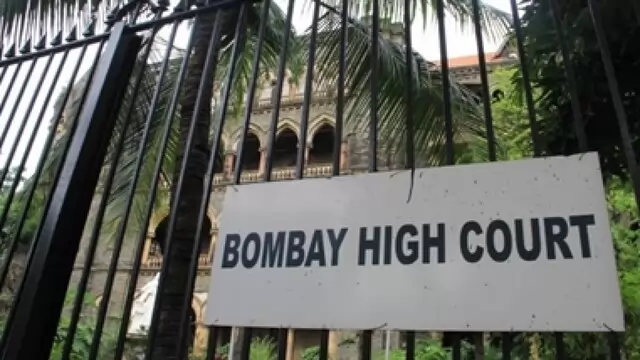 The Bombay High Court on Tuesday ruled that a woman can't post defamatory and false statements about Rahul Shewale on social media.
---
Recently, Kamal is making waves with news of her upcoming exclusive collection launch that captures the essence of Bombay - The City That Famously Never Sleeps.
---
Oscar winning composer A. R. Rahman, who is known for his work in films like 'Roja', 'Bombay', 'Guru', 'Rang De Basanti', 'Yuva' and several others, feels heartbroken as not every contestant can go forward on the music...
---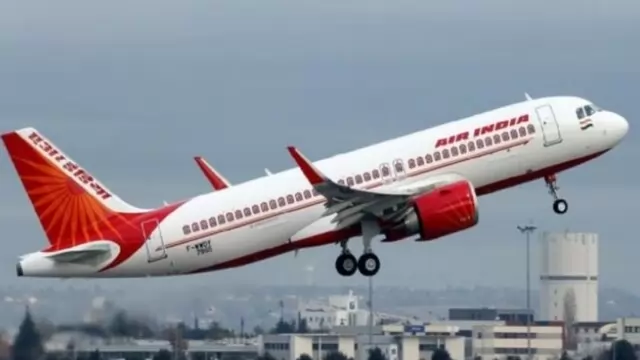 While disturbing and controversial news about mid-flight passengers ruled news headlines in the past few weeks, a video of a man proposing to his girlfriend mid-air is winning the hearts of internet users.
---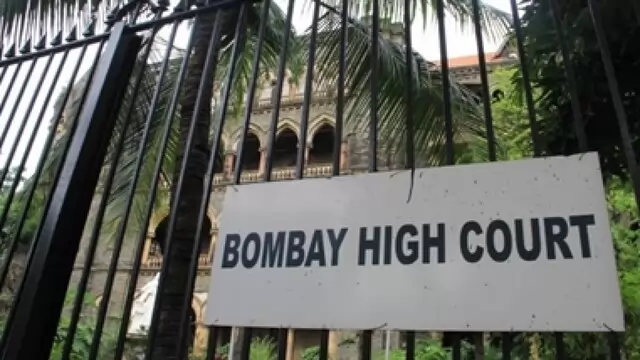 A petition seeking discharge from the 2008 Malegaon blast case was rejected on Monday by the Bombay High Court.
---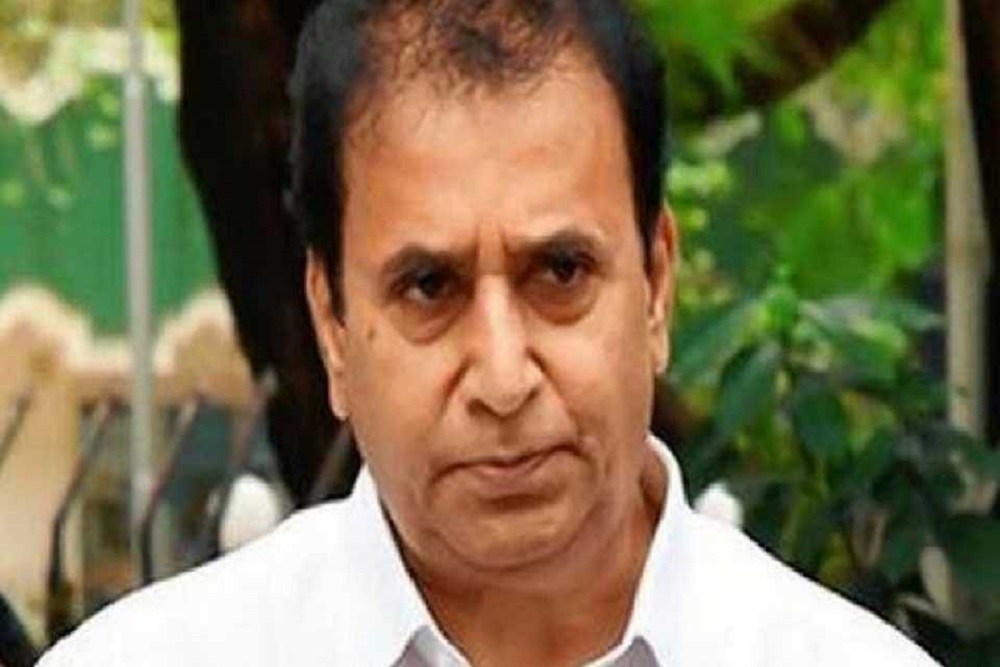 On Monday, Former Maharashtra home minister Anil Deshmukh, the Supreme Court dismissed the CBI's appeal challenging the Bombay High Court order granting bail to the Nationalist Congress Party (NCP) leader in a corruption...
---
The woman, in her complaint, had alleged she was treated properly for a month after marriage, but thereafter, they began treating her like a maidservant.
---