Gain insight into the Bitcoin (BTC), Tron (TRX), and Everlodge (ELDG) cryptos that are gaining attention among the whales.
---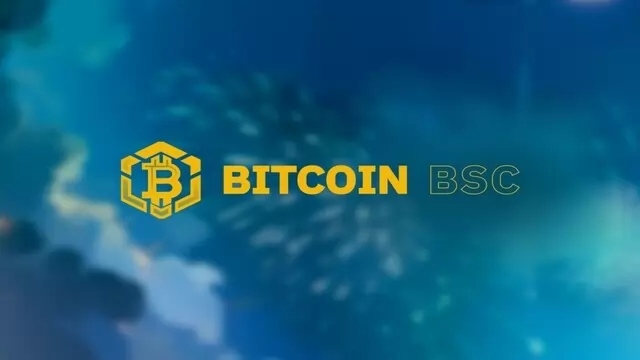 ChatGPT has some good news for Bitcoin investors as we head toward 2024. In the meantime, this presale coin has passed the halfway stage and is drawing attention 
---
Bitcoin (BTC) was created in 2008 by an unidentified person or group under the pseudonym Satoshi Nakamoto.
---
See how far Binance, Bitcoin and Everlodge are projected to climb and why they are grabbing trader attention.
---
Bitcoin's inception in 2009 ushered in a new era of decentralized finance, challenging traditional banking systems and laying the foundation for a plethora of cryptocurrencies.
---
Influencers still think Bitcoin will hit $100k but Aidoge and these four other cryptos are having amazing presales and present better investment options.
---
See how far Binance Coin, Bitcoin and Everlodge can spike during 2023, and why analysts are bullish on their future.
---
With Bitcoin experiencing strong momentum, and the new DeeLance (DLANCE) coin whose presale is "on fire", now seems to be the ideal moment to invest in crypto!
---