The Central Bureau of Investigation (CBI) had booked Agarwal, a former chairman of the company, the then executive director Santhanam Muthaswamy, and directors Ashwini Kumar, Sushil Kumar Agarwal and Ravi Vimal Nevetia on...
---
The CBI acted on a complaint from Indian Overseas Bank alleging serious manipulation in the finances of the company. This included the diversion of funds, fabrication of account books and forgery in account books to defraud...
---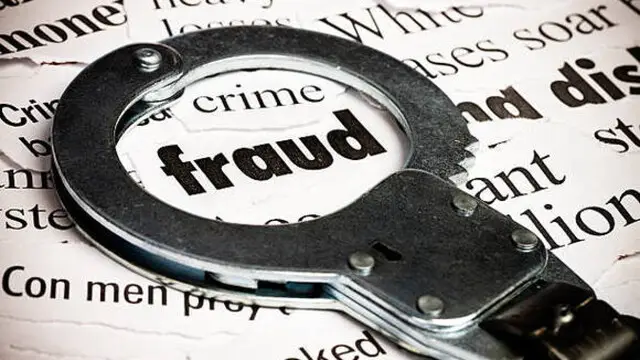 Many still don't follow safe financial transaction processes, and either store sensitive banking information on mobiles, laptops, or share them with close family and even staff, leaving them vulnerable to fraud. Only 1 in...
---
Ajay Kumar Dwivedi, the branch head of Axis Bank Ltd, Sector 10 A, Gurugram, filed a complaint with the police alleging fraud by two bank officials Dinesh Bansal and Mahesh Singh and one Rohit as well as four unidentified...
---