Formula One driver Charles Leclerc has asked fans to respect his privacy after his address was leaked, leading to some turning up at his apartment in the past few months.
---
After qualifying first in his Red Bull for Sunday's third Formula One race on the Albert Park track, Max Verstappen will have the best chance of winning the inaugural Australian Grand Prix.
---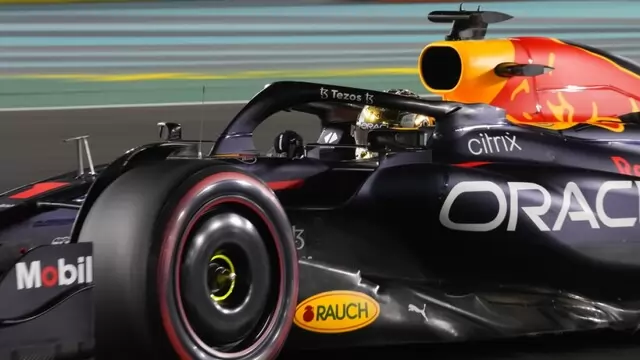 Formula One confirmed on Tuesday that it will not replace the cancelled Chinese Grand Prix, leaving the 2023 season at what is still a record 23 races.
---
Organisers of the Australian Grand Prix have opened an investigation to find out how a group of spectators broke through security and came perilously near Formula One cars prior to the conclusion of the chaotic race that...
---
Oscar Piastri is hoping that his first Formula One race on Australian soil, the Australian Grand Prix, on Sunday, will go better than his first start in Melbourne.
---
Ferrari's Charles Leclerc topped the podium at the Australian Formula 1 Grand Prix in April this year. F1 is aiming for 24 events on the 2023 schedule.
---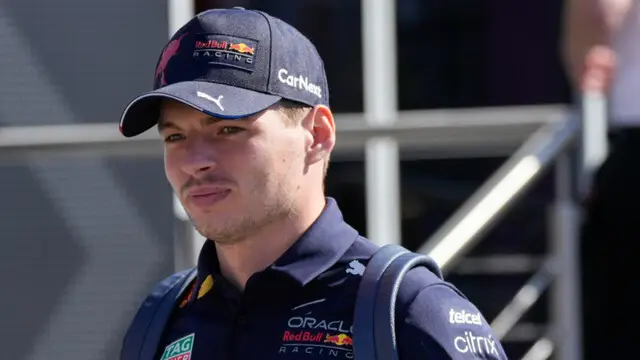 Red Bull's Max Verstappen has claimed his first Australian Grand Prix in remarkable circumstances in a chaotic Formula 1 race filled with drama from the green light to the chequered flag.
---
Charles Leclerc held off Max Verstappen during the opening laps and defended well under safety car conditions to win the Australian GP.
---