The Qila-e-Ark palace fort constructed by Mughal emperor Aurangzeb in the 17th Century is in bad condition due to neglect, Nationalist Congress Party (NCP) leader has demanded its restoration.
---
On Sunday, Deputy Chief Minister Devendra Fadnavis said the warrior king will remain an idol and hero for the state and country as long as the sun and moon exist, following a row caused by remarks of Governor B S Koshyari...
---
Gyanvapi Mosque-Kashi Viswanath Temple Dispute: Kashi is where fact, faith and fiction come together to form a unique tapestry of text, subtext and context.
---
Prime Minister Narendra Modi said in the name of history, people were being taught versions that promoted an inferiority complex among them.
---
The wounds of history may heal if Muslims return Krishna Janmabhoomi and Kashi Vishwanath. It may open the doors to lasting amity between the two communities.
---
For the Northeast, it's not about rewriting history. It's about their history being heard in mainland India. It is about not having to prove their Indianness over and over again.
---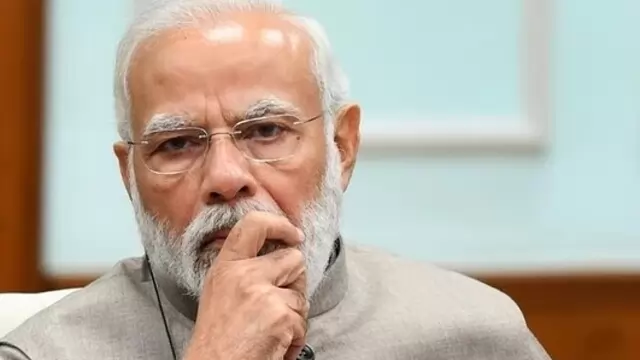 According to Narendra Modi, in order for India to become a success, it must move beyond the "narrow views" of the past.
---
The notices have been sent to the Union Government and the ASI under Section 80 of the Code of Civil Procedure, under which parties are required to respond within 60 days.
---