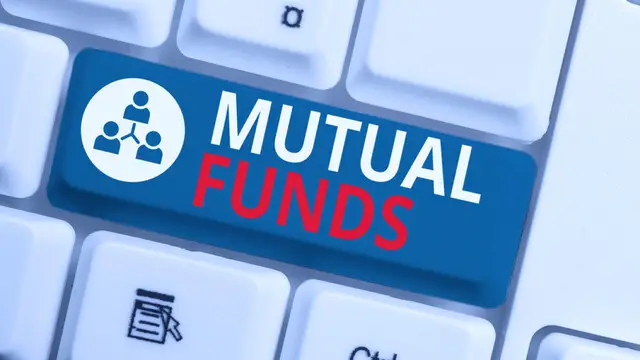 This came following an addition of 3.17 crore investor accounts in 2021-22 and 81 lakh accounts (or folios in mutual fund parlance) in 2020-21, data with the Association of Mutual Funds in India (Amfi) showed
---
The Securities and Exchange Board of India (Sebi) has extended the deadline for directly buying exchange-traded funds (ETFs) from mutual fund asset management companies (AMCs) by three months to November 1, 2022.
---
Aditya Birla Sun Life AMC's financial services ETF will specifically track Nifty Financial Services total return index. Will provide investors with opportunity to capture growth across financial services sector.
---
The Union Asset Management Company Private Limited has launched the Union Retirement Fund, an open-ended, equity-only investment plan
---
HDFC Mutual Fund's NIFTY NEXT 50 ETF and NIFTY 100 ETF will track the NIFTY NEXT 50 and NIFTY 100 total return index, respectively. HDFC Mutual Fund said the ETFs would provide investors easy access to India's large-cap...
---
In an exclusive Webinar, senior fund manager Roshi Jain of HDFC AMC shared her ideology for stock selection and what principles she follows so that her funds outperform the respective benchmark
---
HDFC AMC joins list of mutual fund houses to offer silver exchange-traded funds. New fund offer, which opened on August 18, 2022, will close on August 26
---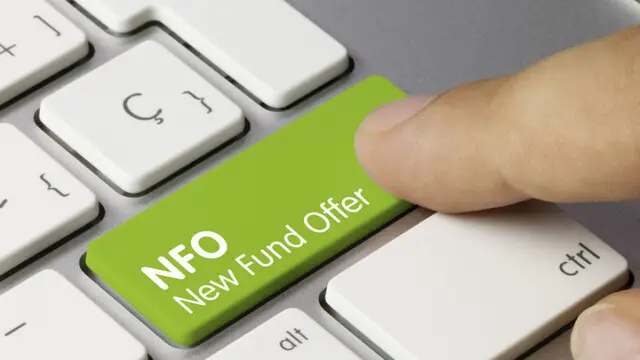 To participate in this scheme, buyers need to invest a minimum of Rs. 1,000 and thereafter in the multiples of Re. 1.
---