NIA's arrest from Srinagar in connection with an investigation into NGO terror funding was granted 10 days' custody by a court in New Delhi on Wednesday.
---
On Monday, A 41-year-old Liberian national was arrested for possession of cocaine worth Rs 60,000 at a beach village in North Goa, police said.
---
The local reporter Sanjay Rana was seeking responses from Devi on several promises of development she had made ahead of the state assembly elections
---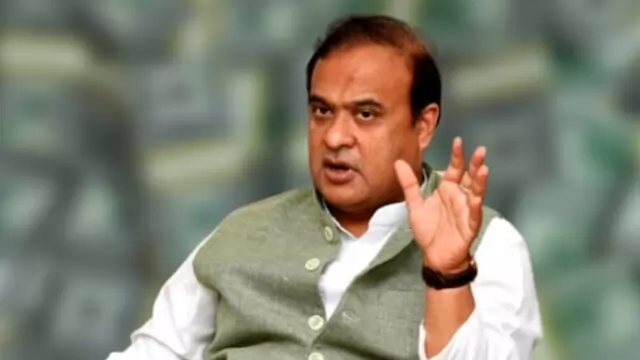 On Tuesday, The Assam government said that 57 state civil servants from the 2013, 2015, and 2016 batches have been arrested and dismissed for "cash for job scam", while three others have become approvers.
---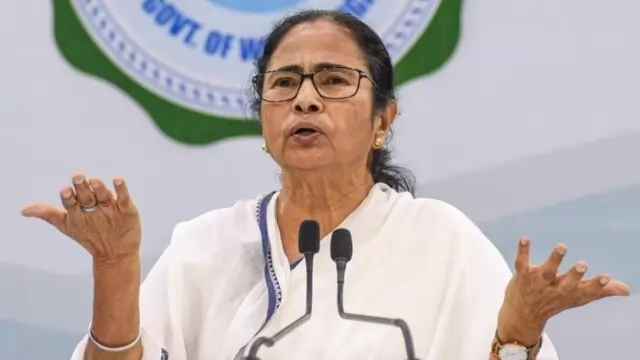 As the party's affairs in Birbhum district are up for grabs in a month, Trinamool Congress supremo Mamata Banerjee is taking charge in the absence of arrested leader Anubrata Mondal, a senior party member said.
---
On Tuesday, The Enforcement Directorate (ED) said it has arrested four people in connection with its money laundering probe into the alleged diversion of Andhra Pradesh government funds meant for skilling youths in using...
---
In a raid on security personnel outside of a court where the ousted premier arrived from Lahore for the much-awaited hearing in a corruption case, police arrested Imran Khan's nephew and a number of his supporters on Monday....
---
In the Umesh Pal murder case, the Uttar Pradesh Police has upped the reward from Rs 2.5 lakh to Rs 5 lakh for any information that leads to the arrest of five accused, including Atiq Ahmed's son Asad.
---