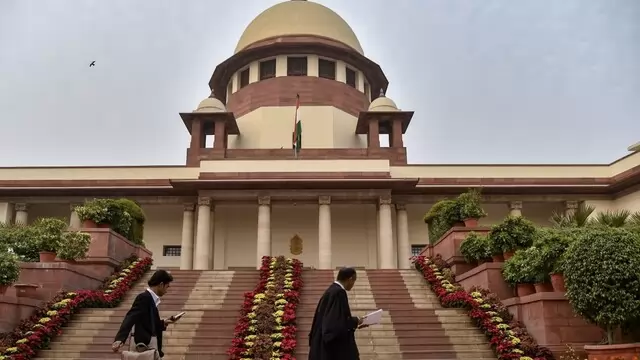 A bench of Justices Sanjiv Khanna and M M Sundresh perused the assertions made by the informant in the First Information Report.
---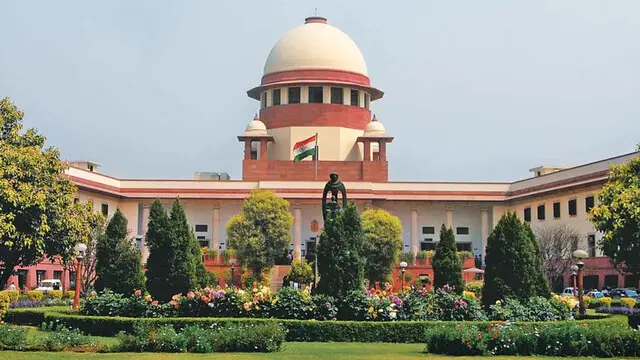 The bench said the condition of depositing a sum of Rs 7.5 lakh for the purpose of granting the relief of pre-arrest bail cannot be approved. 
---
Justice Yogesh Khanna issued notice to the NCT of Delhi and the accused man on the woman's petition challenging a trial court's order granting him anticipatory bail and listed the matter for further hearing on August 23.
---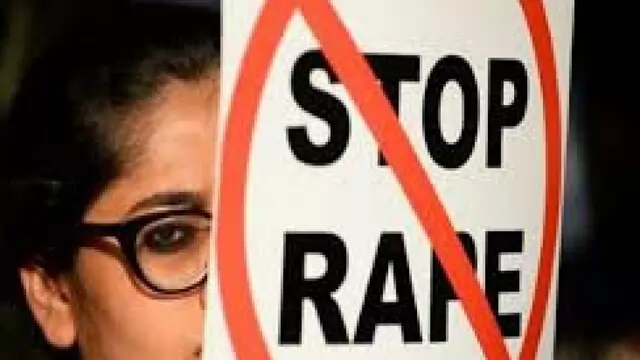 The ex-officer has been ordered to appear before a Special Investigation Team this week that is probing gang-rape charges against him.
---
The prosecution, which opposed the accused petitioner's plea for grant of anticipatory bail, told the court he repeatedly raped the prosecutrix by extending false promise of marriage when he had no intention to marry her. 
---
Actor-producer Vijay Babu had received anticipatory bail on June 22 from the Kerala High Court. He has been charged with two cases, for sexual assault and disclosing the name of the complainant respectively.
---
The court was hearing the man's anticipatory bail plea as he feared arrest in an FIR lodged against him at Vasant Kunj Police station this year for the offence of raping and criminally intimidating the woman. The woman, in...
---
Justice Bechu Kurian Thomas granted Babu the relief subject to the conditions that he shall "surrender" before the investigating officer (IO) on June 27 for interrogation. He can be interrogated for the next 7 days from then...
---