The court said the material available before it showed "the love, care and affection, the prosecutrix had for the applicant" and the accused, who has clear antecedents, satisfied the parameters for grant of anticipatory bail.
---
The high court said it is a very serious offence which needs to be investigated properly, and dismissed the woman's anticipatory bail plea.
---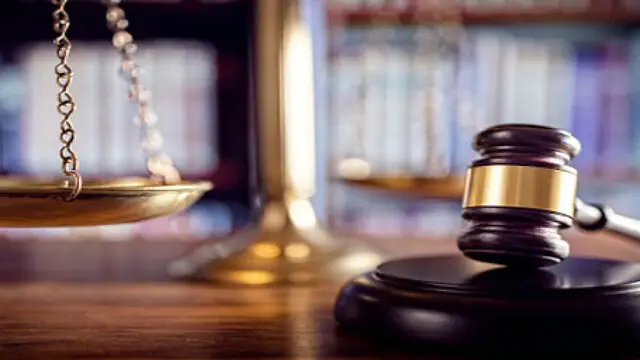 For a cyber scam that targeted US citizens the Delhi High Court has refused to grant anticipatory bail to the alleged kingpin and said that the "extraordinary remedy" is not to be granted routinely.
---
The ED's counsel said he will file an additional affidavit showing breach of bail conditions by Vadra and sought some time to place it before the court.
---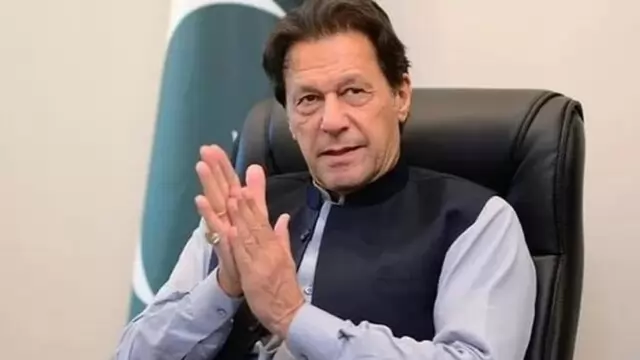 The Lahore High Court (LHC) granted the extension of anticipatory bail to Khan after the 70-year-old chief of the Pakistan Tehreek-e-Insaf (PTI) appeared before it amidst tight security.
---
A bench of Justices K M Joseph and B V Nagarathna also directed Kundra and the other accused to cooperate in the investigation.
---
"It is not a case for anticipatory bail," a vacation bench of Justices J K Maheshwari and P S Narasimha said, adding, "within four years, your bridge is going to collapse. Sorry." 
---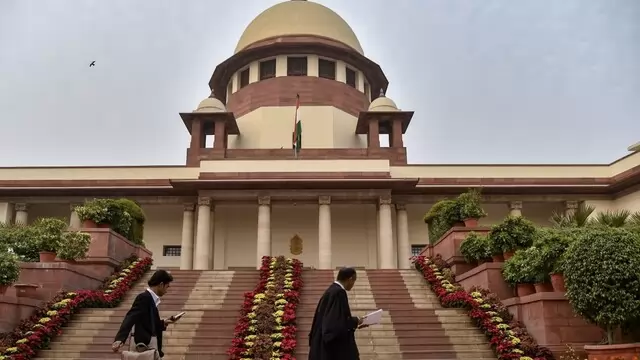 A bench of Justices Sanjiv Khanna and M M Sundresh perused the assertions made by the informant in the First Information Report.
---