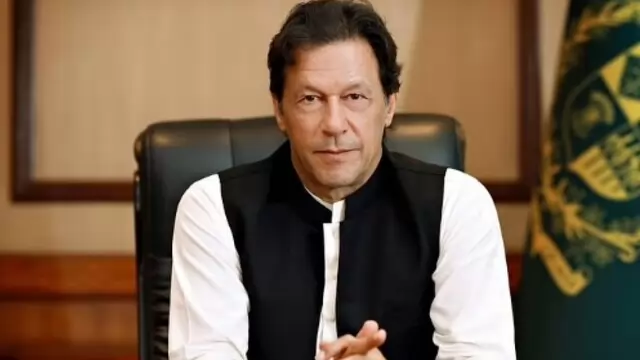 The charges stem from the unprecedented attack on the General Headquarters (GHQ) of the army in Rawalpindi, where supporters breached the gates, resulting in investigations into acts of violence targeting military...
---
According to the statement, after analysing the content of Imran Khan's speech, it has been observed that the content was aired live by the licensees without an effective time delay mechanism.
---
Cases have been registered against them under Anti-terrorism Act, it said. Last week, the CTD arrested 11 terrorists most of them belonging to TTP from Punjab province.
---