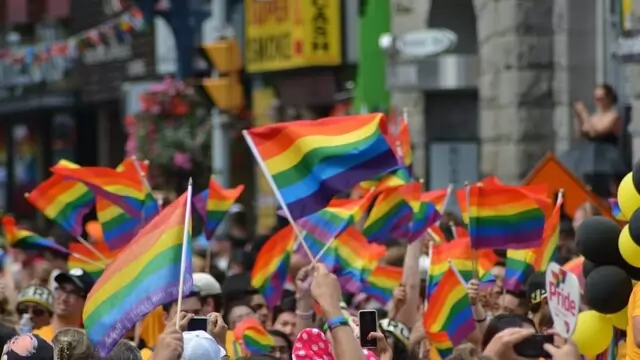 A federal appeals court ruling permits Alabama to enforce a ban on using puberty blockers and hormones for transgender children, leaving families in distress for medical care. The decision sparks a legal battle between...
---
 Last month, two Tennessee National Guard pilots were killed when their Black Hawk helicopter crashed along an Alabama highway during a training exercise
---
As thousands gathered in Alabama to remember the heroes of "Bloody Sunday", US President Joe Biden joined thousands of people commemorating the landmark voting rights legislation which passed nearly 60 years ago.
---
Alabama Title loans, also known as auto or car title loans, tend to be short-term loans which make use of an asset (usually your car) as security.
---
Mississippi: The rural towns of Silver City and Rolling Fork were reporting destruction as the tornado continued sweeping northeast at 70 mph (113 kph) without weakening, racing towards Alabama through towns including Winona...
---
The decision also sets up the potential for legal fights between the states over whether providers and those who help women obtain abortions can be sued or prosecuted.
---
The Alabama Law Enforcement Agency said the shooting happened at about 10:30 p.m. There was no initial confirmation about what led to the shooting. It was not immediately known if a suspect was in custody
---