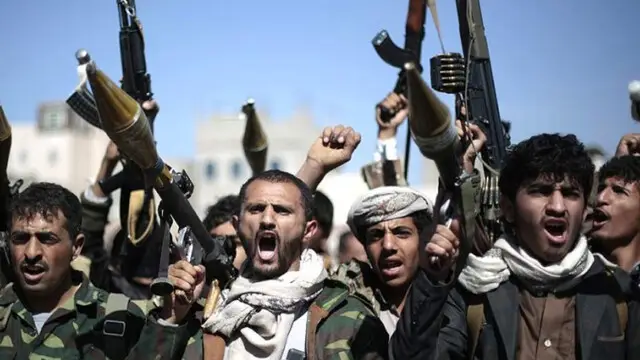 Officials have reported the death of at least 40 civilians in Central Mali at the hands of suspected JIhadi rebels.
---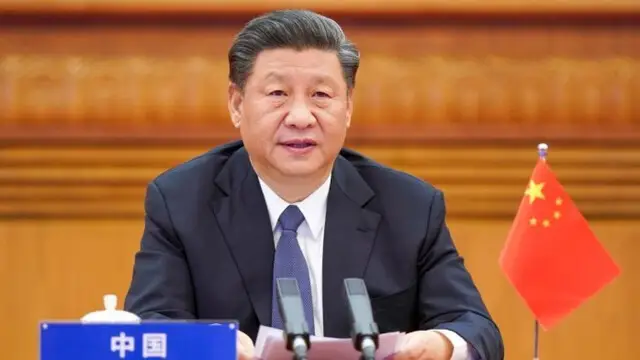 China has not shown any inclination to recognize the Taliban government but has avoided criticizing the new rulers despite their repressive rules directed particularly at women.
---
Ukraine Crisis: Top US commander Lt. Gen. Erik Kurilla has said if Russian invades Ukraine, it could create broader instability in the Middle East, including Syria.
---