As the junta challenges a restoration ultimatum from ECOWAS, fears of an imminent attack loom large, setting the stage for a high-stakes standoff with regional and international implications.
---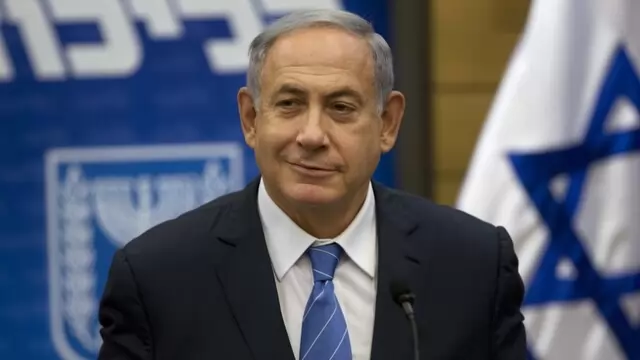 Israel received authorisation from Saudi Arabia and the Israeli leader said that he worked since his 2018 visit to Oman on getting permission for Israeli carriers to fly over its airspace so that they could go directly to...
---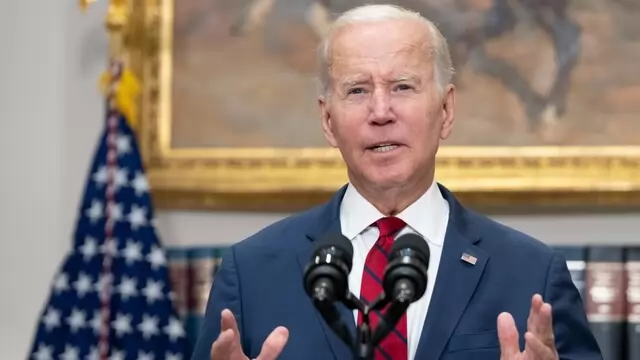 At the direction of President Joe Biden, the US military at 2.39 pm EST shot down the Chinese surveillance balloon in the Atlantic Ocean
---
In a similar incident earlier this month, an IndiGo Amritsar-Ahmedabad flight entered Pakistani airspace due to bad weather.
---
Biden said on Saturday that US fighter jets shot down an unidentified, unmanned high-altitude airborne object over northern Canada that had entered its airspace from Alaska.
---
India-China talks: There has been no immediate incident in the last few days, however a China's aircraft had flown near LAC in Ladakh in the last week of June, which had prompted response from IAF as well.
---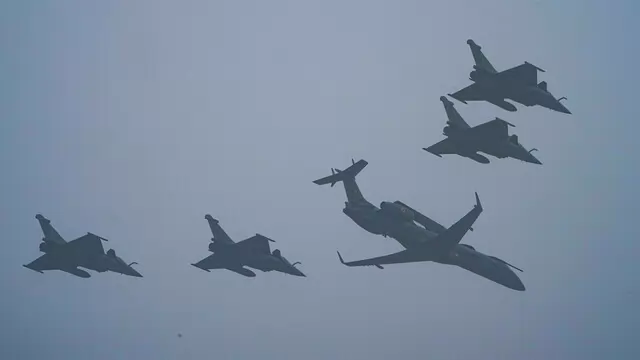 Pakistan International Airlines Boeing 777 jetliner had crossed into the Indian airspace last week, after it failed to land at Lahore airport due to heavy rain, the report said.
---
The announcement is an incremental step toward the normalization of relations between Saudi Arabia and Israel and builds on the strong but informal ties the erstwhile foes have developed recent years over their shared...
---