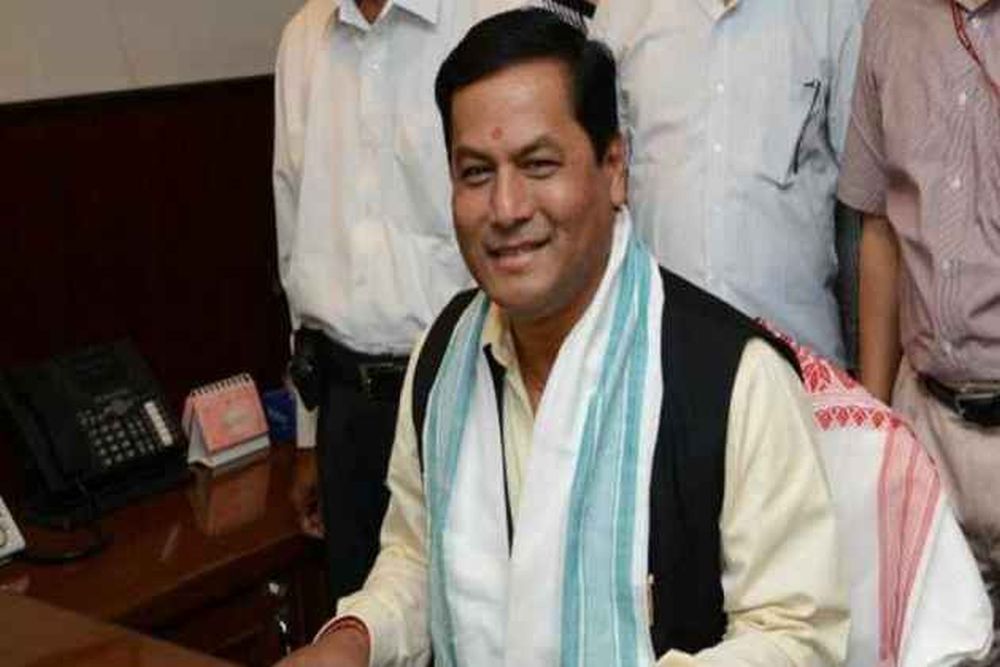 "Further relaxation of Armed Forces (Special Powers) Act, 1958 or AFSPA from many areas of Assam, Nagaland and Manipur is another welcome step by the Modi govt," Sonowal said in a statement here.
---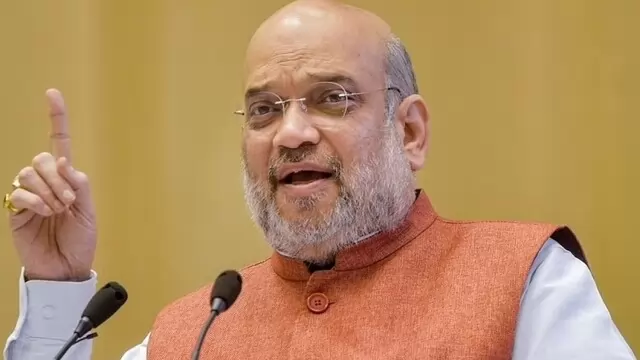 Shah said for the first time in India's history, Modi prioritised security, peace and development in the northeast and as a result of it, the region is now rapidly heading on the path of peace and development.
---
In December 2021, 13 civilians in Nagaland were killed in a botched army operation. Justice is nowhere in sight.
---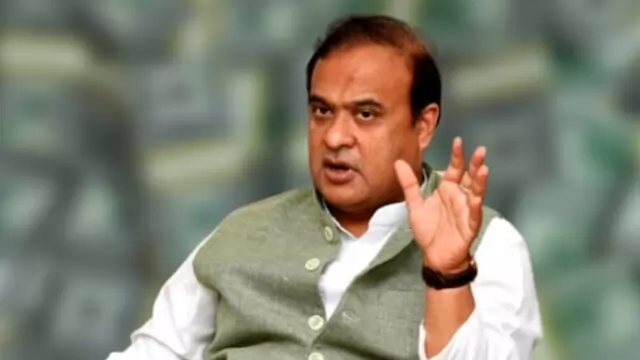 On Saturday, Assam Chief Minister Himanta Biswa Sarma thanked Prime Minister Narendra Modi for further reducing areas under AFSPA, 1958,  in Assam, Manipur, and Nagaland.
---
The three men hailing from Rajouri district of Jammu region - Imtiyaz Ahmed, Abrar Ahmed and Mohammed Ibrar - were killed in a remote hilly village in Shopian district on July 18, 2020 and labelled as terrorists
---
As election dates near, political waves in the three states seem to be intensifying. Home Minister Amit Shah's visit to Nagaland on January 6 has reignited political debates in the state which has been an Opposition-less...
---
In Assam, the AFSPA is now limited to only eight districts as compared to nine last year. In Manipur, now the Centre has removed AFSPA in four police station jurisdictions. In Nagaland, AFSPA has been removed from three...
---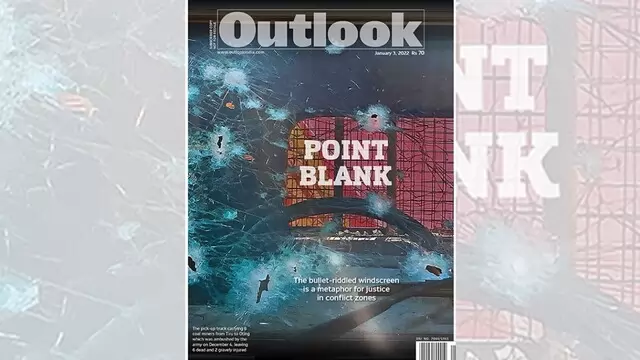 The bullet-ridden windscreen is a metaphor for justice in a confict zone
---