Alicia Silverstone had given up on acting because she "wasn't happy" in Hollywood. The 46-year-old star launched her career appearing in 1993 movie 'The Crush' as well as part of videos for rock band Aerosmith and later...
---
Both India and Egypt have inked five agreements providing for cooperation in areas of culture, IT, cyber security, youth matters and broadcasting.
---
Egyptian President Abdel Fattah El-Sisi will hold meeting with Prime Minister Narendra Modi on Wednesday.
---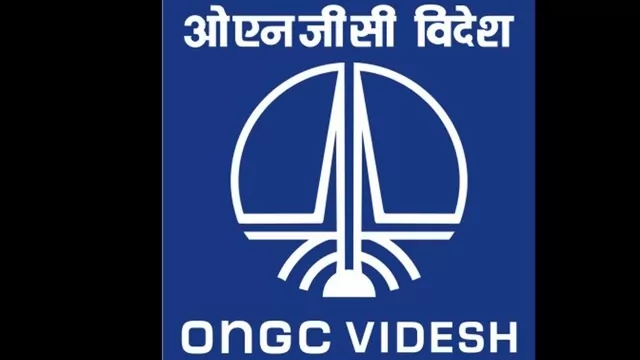 OVL is India's flagship overseas oil firm. It currently has a stake in 32 oil and gas projects in 15 countries, spanning from Venezuela to Vietnam
---
The Chinese embassy in Zambia responded Tuesday to remarks by U.S. Treasury Secretary Janet Yellen, who said on a visit to the African nation this week that it's crucial to address its heavy debt burden with China
---
A new exotic bird and mammal species have been added to Pilikula biological park to attract more visitors.
---
In January 2022, India extended a USD 400 million currency swap to Sri Lanka under the SAARC Framework and deferred successive Asian Clearing Union (A.C.U.) settlements of around USD 2 billion, the government said.
---
Bollywood actress Isha Koppikar Narang is fond of traveling and recently she posted several pictures and videos of exploring different places in Africa with her friends.
---