"In simple terms, the humanitarian program that we are appealing for is to save lives." Less than a year after Taliban fighters toppled its internationally backed government, Afghanistan is buckling beneath a...
---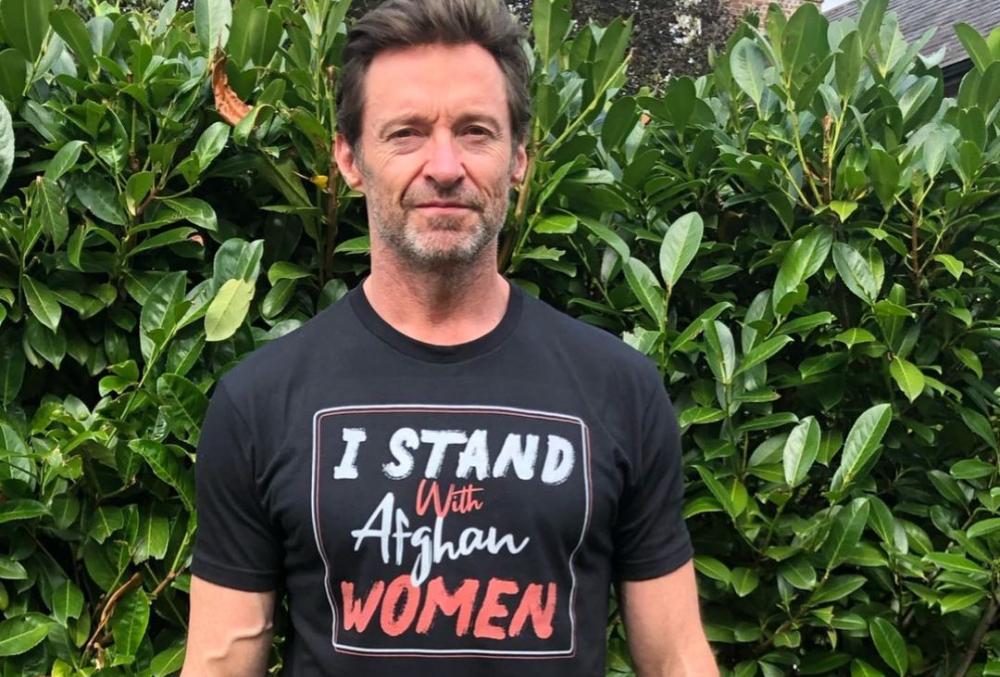 Hollywood actor Hugh Jackman, who is popular for playing the character of Wolverine in the 'X-Men' film franchise, took to Instagram to announce that he is standing by the Afghan women.
---
Acting defence minister Mullah Yaqoob, acting foreign minister Mullah Ameer Khan Muttaqi and his deputy Sher Mohammad Abbas Stanikzai are all listed under the UNSC 1988 Sanctions Committee, also known as the Taliban...
---
Actor Naseeruddin Shah has landed in trouble yet again and this time for referring the Mughals as refugees in a viral video.
---
Afghan Sikhs and Hindus face a precarious future living in a country ruled by the Taliban. While the Islamic fundamentalist group say the minorities will be safe, past experiences have left them wary.
---
Patrushev is expected to meet External Affairs Minister S Jaishankar and the Prime Minister.
---
Ajmal Amani, 41, was shot Friday morning in the narrow corridor of the building on South of Market after threatening several people with a large kitchen knife.
---
Siraj Haqqani, son of the founder of the Haqqani network, has been named as the interior minister of the new government in Afghanistan despite US President Joe Biden urging the Taliban leadership to cut ties with all other...
---