On Saturday, Congress said SEBI's inability to reach a definitive decision on the allegations of round-tripping by Adani Group was "deeply worrying".
---
US authorities are looking into the representations that Adani made to its American investors following short-seller Hindenburg's report
---
Supreme Court had constituted the panel in March this year
---
Adani addressed US-based short seller Hindenburg January report on Adani Group
---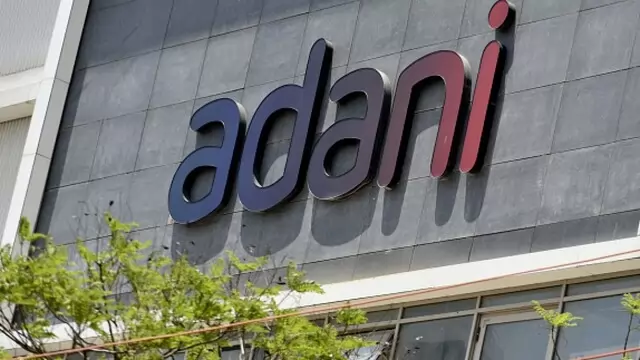 Adani Group is considering whether to convert the original loan into debt with a longer maturity period and has started talking to lenders and banks individually about the plan
---
In its plea, the markets regulator said it needs more time for investigation due to complexities of transactions mentioned in the Hindenburg report.
---
Not aware of any subpoena to the US investors, says Adani group
---
In an application moved before the court, SEBI submitted that for ascertaining possible violations related to "misrepresentation of financials, circumvention of regulations and/or fraudulent nature of transactions", it...
---