Cochin International Airport Limited said airport operations were suspended for two hours after the Advanced Light Helicopter of the Coast Guard met with the accident
---
How do you expect to fight the good fight if you've never had to? Does the pursuit of excellence require a hungry mouth to feed?
---
On Tuesday, Ganesh Joshi, Uttarakhand minister said martyrdom is not the monopoly of the Gandhi family and the assassinations of Indira Gandhi and Rajiv Gandhi were "accidents".
---
Three men were mowed down by the Howrah-New Delhi Rajdhani Express while crossing the tracks in the Dhanbad railway division in Jharkhand, an officer said.
---
The high court on Wednesday took suo motu cognisance of the Dhanbad highrise fire, in which 14 people were charred to death and 18 others were injured.
---
Deepak Sawant was on his way to Sawarde village in the Palghar district when his car was hit b a dumper truck on the Mumbai-Ghodbunder Highway.
---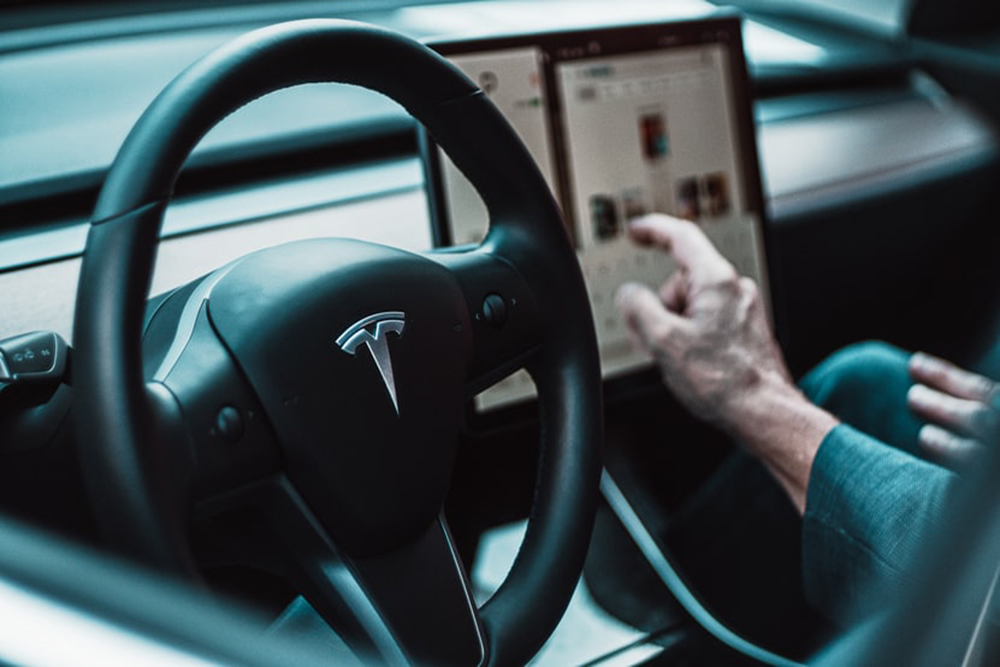 Tesla driver was killed and a passenger was critically injured Saturday when the car ploughed into a firetruck that was parked on a Northern California freeway to shield a crew clearing another accident, fire officials said.
---
The National Highways Authority of India (NHAI) in a statement said ATMS has been implemented for around 3,000 kilometre of national highways
---