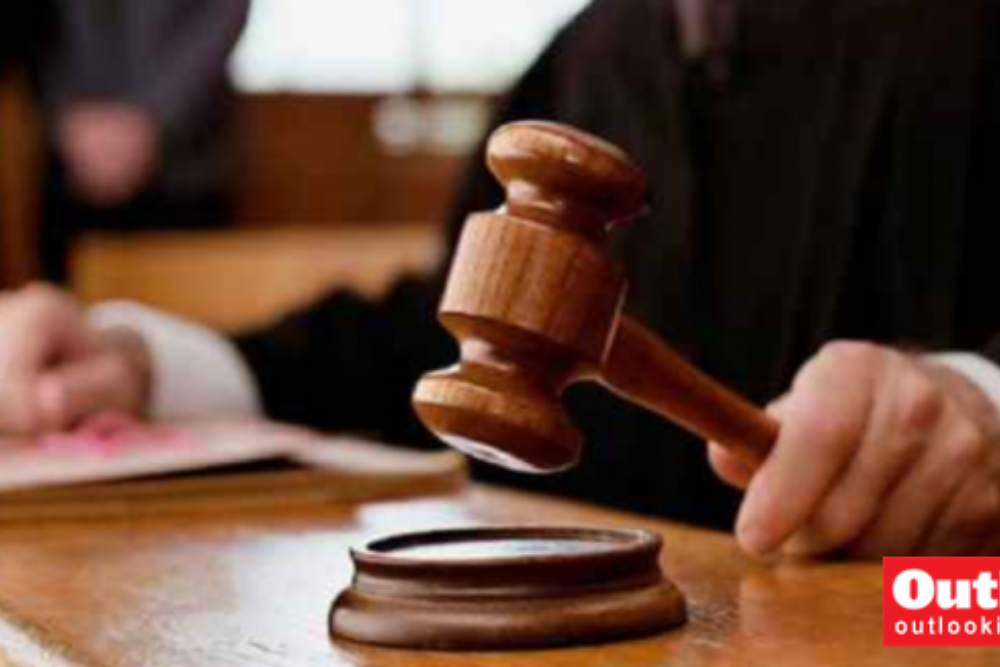 The Singapore court sentenced Rajamanickam Suresh Kumar after he was found guilty of assaulting his Indian domestic helper.
---
Ganesan Sandhirakasan won a competition for migrant workers in Singapore by performing Silambam, a traditional Indian martial arts form, in a viral TikTok video.
---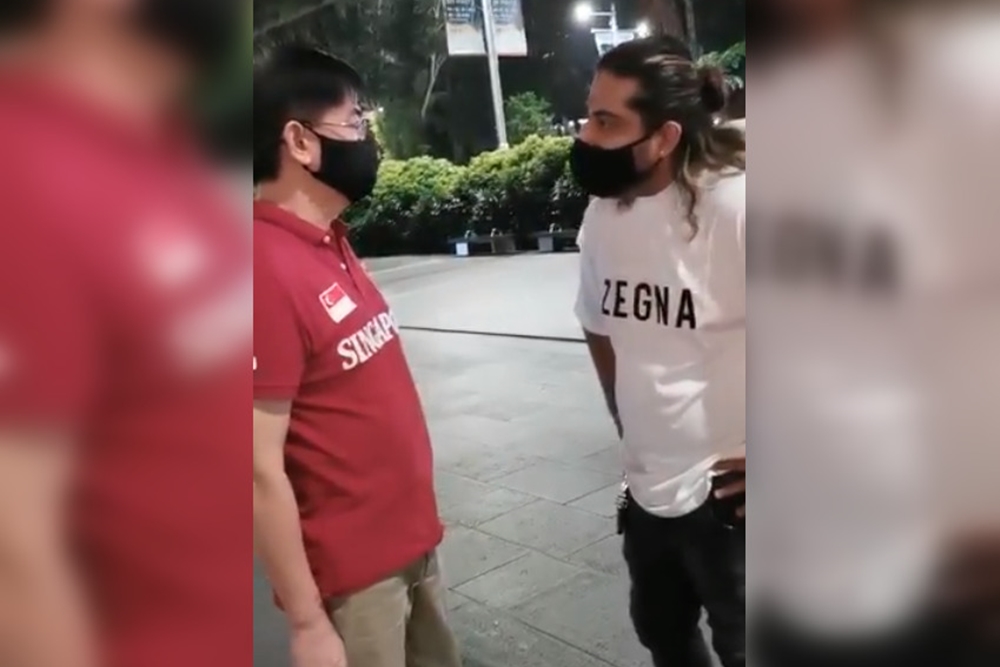 The video of the confrontation, which lasted over five minutes, was shared on Facebook by Dave Parkash, 23.
---
On one hand, it is a cause for concern that vaccinated people can be a spreader of the virus, on the other, it is a matter of great satisfaction that breakthrough infection is not severe and it gives the benefit of natural...
---
A common denominator in disaster readiness is the priority accorded to health and education investments, with which is also associated a good degree of people's trust and citizen participation in institutions.
---
The Singapore Grand Prix is cancelled and 'several options' for alternative races are being considered, Formula One organisers have confirmed.
---
Actor Kajol, in an interview, spoke about plans for celebrating her 47th birthday with her loved ones during the coronavirus pandemic
---
Arvind Kejriwal's tweet in which he said that the new strain of coronavirus found in Singapore could invade India in the form of a third wave has attracted angry reactions from Singaporeans on social media.
---