The document, released on the 20th anniversary of the attacks, is the first investigative record to be disclosed since President Joe Biden ordered a declassification review of materials that for years have remained out of...
---
Biden also announced an end to 'relevant' US arms sales but gave no immediate details on what that would mean.
---
The prime minister visited Bhutan, France, the UAE, Bahrain, Russia, the US, Saudi Arabia, Thailand and Brazil in the said period, according to the data.
---
The court said it was a 'great relief' that the family has received the remains so that they can cremate it according to Hindu rites.
---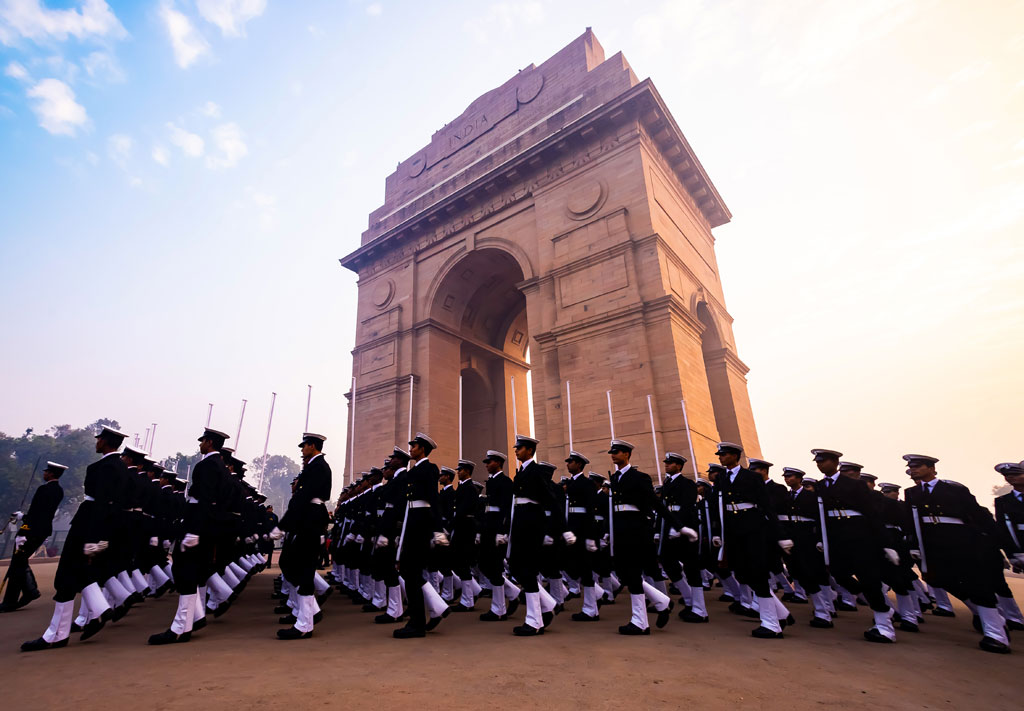 There have been only three occasions till now that the country did not have a chief guest to attend Republic Day.
---
The Saudi Kingdom calls upon the international community to assume its responsibility in condemning those that stand behind the drone attack on Saudi Arabian oil facilities
---
One Sanjeev Kumar was mistakenly buried in Saudi Arabia due to incorrect translation of his religion on his death certificate by Indian Consulate officials in Jeddah.
---
US media report quotes intelligence sources who intercepted a conversation between Mohammed bin Salman and an aide in 2017.
---