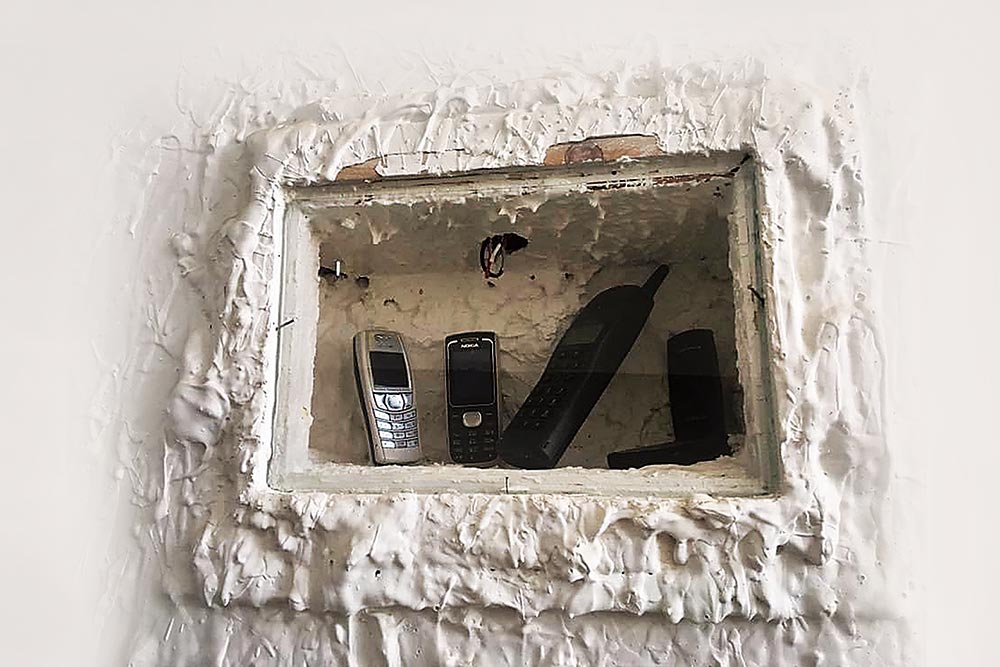 Looking for solitude while playing fastest finger first in a world of social media rules
---
If anything will save us, it will be empathy and love in our darkest days
---
Station Eleven might be the only pandemic-related TV show which portrays loss with such sincerity—a narrative of unspoken grief
---
How zombie films, or almost-zombie films, have dealt with apocalypse, social crisis and personal desolation
---
You remain hopeful some judge will see through the absurdity of the charges. You also caution yourself about the perils of nurturing such hopes, writes Umar Khalid after spending 15 months in Tihar jail as an undertrial.
---
Critically dependant on remittances from the Gulf, Kerala's economy is staring at an abyss after lakhs returned home following Covid lockdowns
---
'Normal' is not a state of life in the Kashmir valley. It's a shiny factoid woven into every movement, manufactured in a post-truth world.
---
The sufferings of migrant workers have become the most rivetingly tragic tale of our times
---