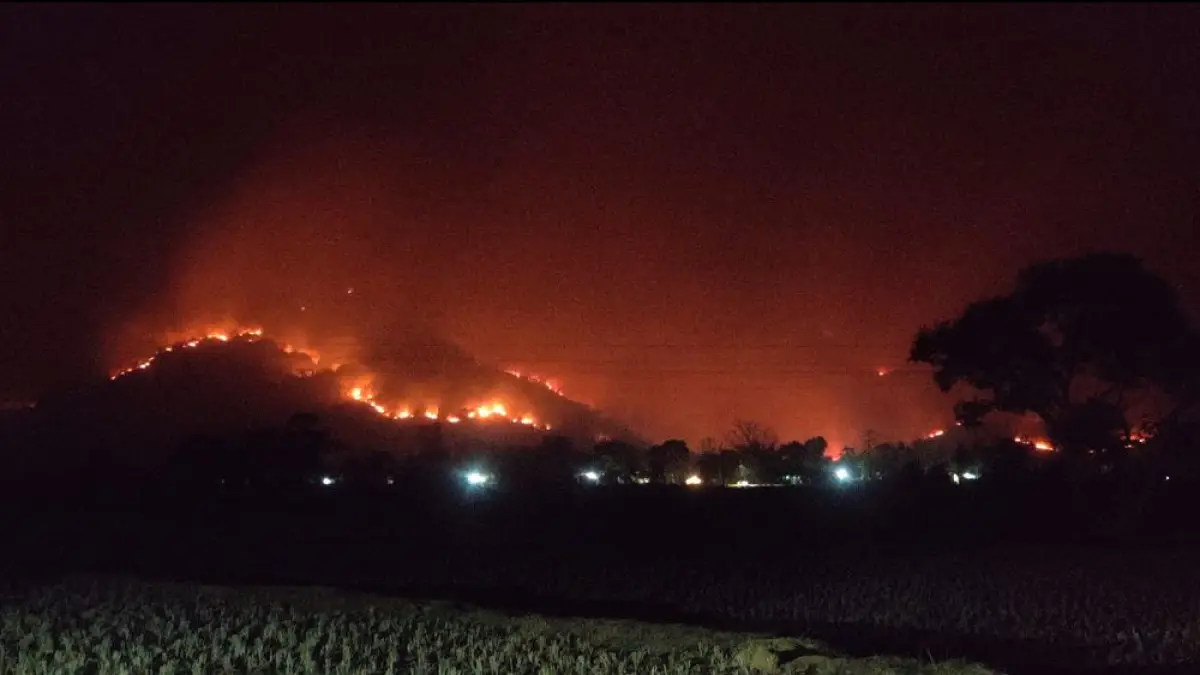 Flames still raged across a swathe of 4-5 square kilometres on Wednesday morning. At one time, however, the wildfire had spread over 10 square kilometres.
---
Authorities issued an evacuation order for 19,000 people near a fast-moving Colorado wildfire in rolling hills south of the college town of Boulder, not far...
The fire, which began Friday morning on a mountain in the seaside town of Uljin and spread across more than 3,000 hectares (7,400 acres) to the nearby city of...
---
Wildfires that have been ravaging northern Argentina for several weeks advanced relentlessly, light rains that began over the weekend gave some hope to...