Even as surveys show that the public has become more concerned about climate change, a sizeable number of Americans have become even more distrustful of the scientific consensus
---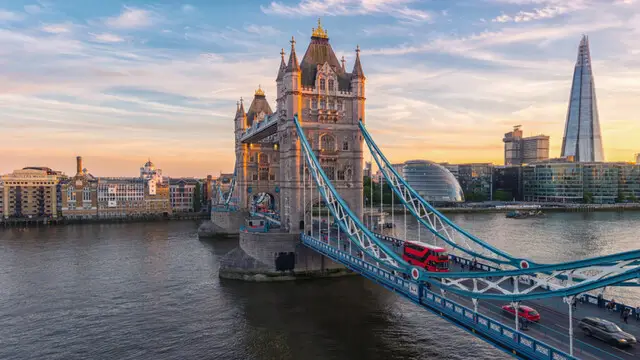 Europe is going through a lot – starting right from the covid-19 pandemic to the ongoing Russia and Ukraine war
---
It is a home longest-living and tallest trees existing in the world
---
Following a heinous period of heatwave and wildfires, Europe witnessed a drop in temperatures on Thursday.
---
It's so hot that at least two airport runways in the United Kingdom have melted and railway tracks have buckled, affecting flights and train services.
---
Greek authorities say higher fuel costs have added to challenges facing the fire service, which relies heavily on water-dropping planes to battle blazes in the mountainous country.
---
At least 41 homes are believed to have been damaged in the wildfires on the outskirts of London, with the London Fire Brigade declaring it a major incident.
---
The Rices Fire erupted at around 2 p.m. near the Yuba River in Nevada County and had spread to more than 500 acres (202 hectares) by nightfall, said Unit Chief Brian Estes of the California Department of Forestry and Fire...
---