The writer Sandeep Jain writes under the pen name Timeless Poetry. He is a real estate broker to whom words come in an endless flow.
---
Pain is a bedside lamp. It blinks like a jackal's eyes, from the night bushes.
---
I am a pitch-dark womb. I shelter God's fetus...standing on my toes. I am a whore: a flung open door through which men come and go pretending innocence.
---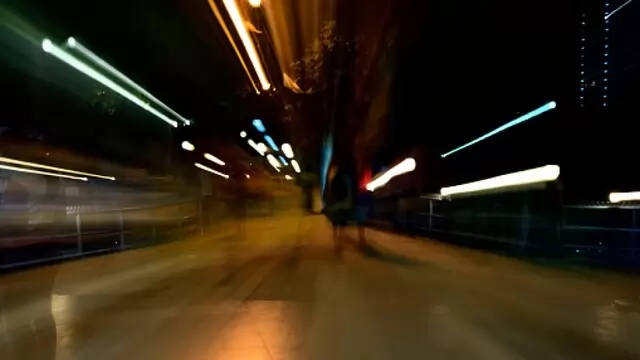 Time flies...Has it made me any wise?
---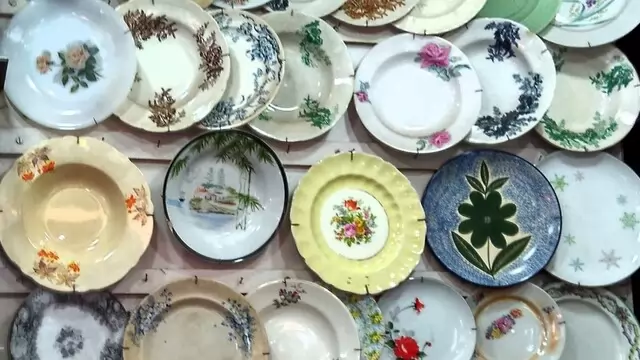 Shantashree Mohanty writes a poem about the experience of eating together with family.
---
Eventually, my ideas of an all-powerful yet inherently benevolent entity called God turned into the mythical boulder crushing the shape of my Sisyphean mind.
---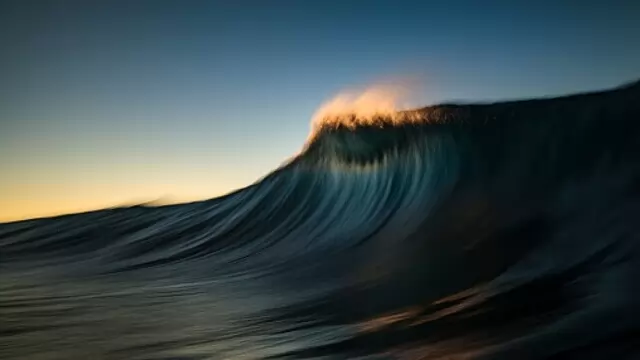 Melting grassroots/in an extrovert honey/her passionate lips...like the cappadocia balloons- primrose, pastel pink.
---
It wasn't evening yet. The drowning sun was dragging itself back into its hiding while the muezzin's call to prayer announced itself from the speakers at a distant nook on the street which was called Sultanahmet.
---