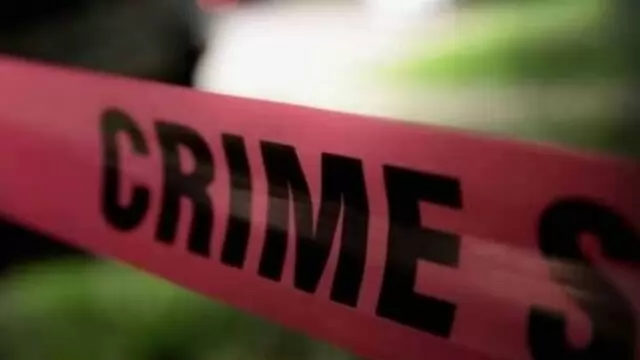 The victim was a resident of Raghubir Nagar at Khyala, police said, adding that he was killed following a minor argument with Sumit, who also lives in the same area. A case under the relevant provisions of the law was...
---
A local BJP leader in West Bengal's Purba Bardhaman district has been arrested in connection with the murder of a 74-year-old man, police said
---
Ashish Mishra who was wanted in connection will the murder of Sudhir Shrivastava on March 1, was arrested following an encounter around 1.30 am, they added.
---
According to the data, 5,740 heinous crime cases were reported in 2021 as compared to 5,413 cases in 2020.
---
The video of the incident, in which Asjad can be seen being thrashed brutally, has surfaced online and garnered attention from netizens.
---
People are unhappy and fed up with the rise in corruption, appeasement as well as nephew-brotherhood in the state, health minister accuses current ruling party in the state
---
Two municipal officials have also been booked in connection with the case, police said
---
The woman was sitting alone when she was forcibly dragged to an isolated place by the three accused.
---