SBI Card collaborates with NPCI to enable RuPay credit cardholders to engage in UPI transactions. Learn more.
---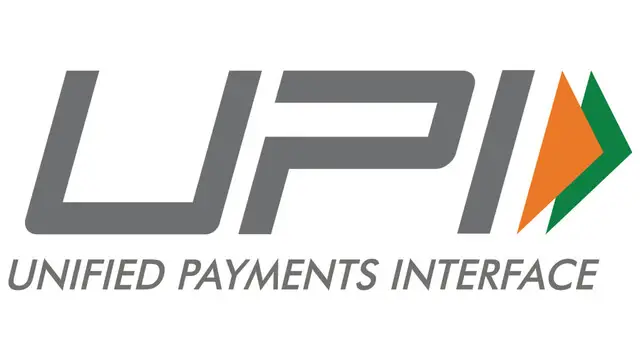 NPCI's international arm, NIPL, and Worldline payments have partnered up to enable Indians travelling in Europe to use their UPI and RuPay payment mechanisms for making payments abroad
---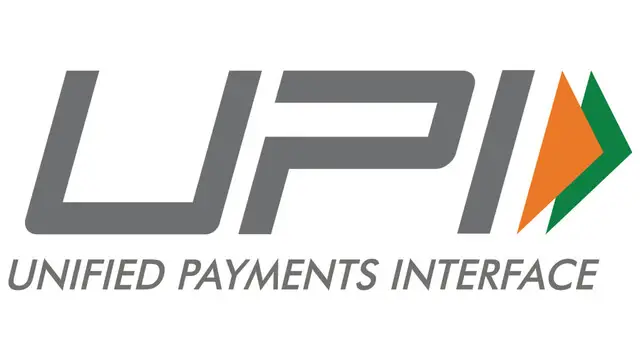 During the month, 678 crore transactions in volume terms were done on the platform launched in 2016.
---
Despite this, traders are accommodating the high-denomination notes for even small purchases as people rush to offload currency following the surprise withdrawal announcement by the Reserve Bank of India.
---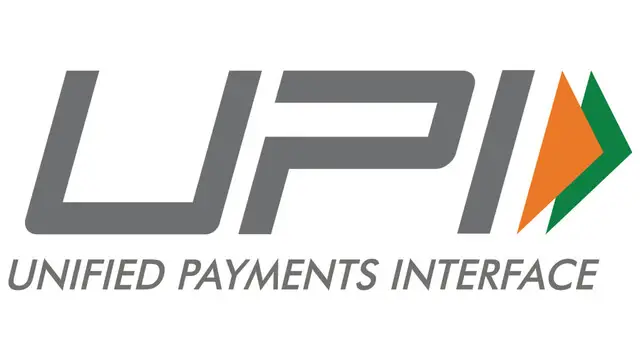 UPI trumps credit and debit cards at 34 per cent against 8 per cent in terms of volume at merchant transactions. UPI sees increasing usage in micro transactions over cash as well, says Worldline research report
---
UPI Lite is a new UPI-based wallet launched by the RBI and NPCI recently. Here's how it is different from UPI and some of the important things to keep in mind before using it
---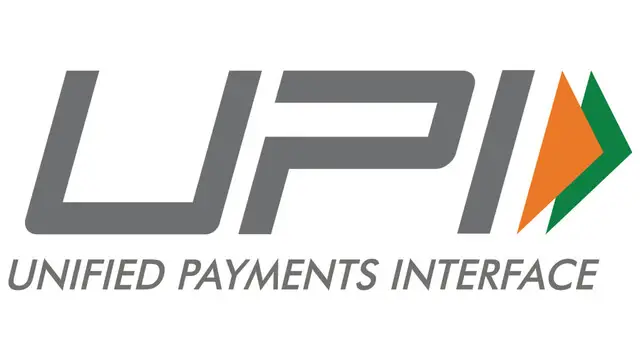 Recently, the RBI also enabled visitors from G20 counties to be on-boarded to the UPI platform without having a bank account in the country
---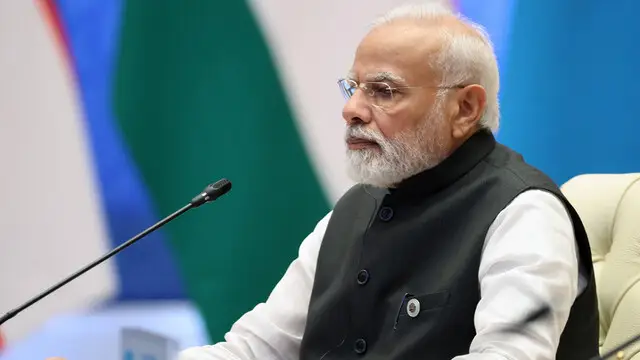 In his message at the Global Fintech Fest, PM Modi said the sector has been an example of the wonders that can be worked when a government that encourages innovation comes together with the energy of young and inventive minds
---