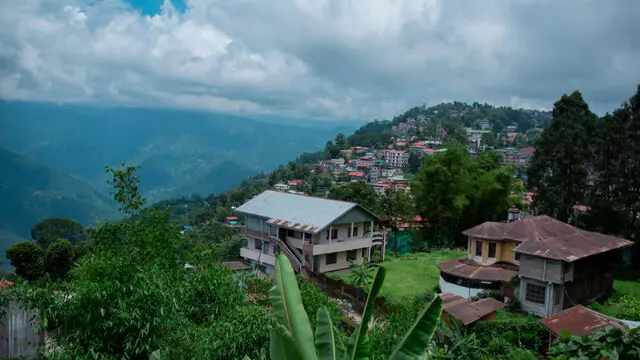 Magnificent mountains, lush forests, idyllic villages, and sandy beaches, Bengal has idylls aplenty. We picked 5 atmospheric stays full of character that will give you a taste of Bengal's diverse landscape as well as its...
---
Retreat to the lake-side heritage homestay to watch Bengal's traditional festival of Dol Jatra      
---
In Kolkata and short on time? Pick these day trips to experience the best of what Bengal has to offer. Whether you're after a seaside jaunt or a looking for a touch of history, here are the best day trips from Kolkata to...
---
Bluebells and wild dahlias, sunny daisies and clumps of clover festoon the hillsides on the long and winding road to Darjeeling from Coronation Bridge over the roiling waters of the Teesta.
---