The term iGaming is commonly used to refer to any form of online casino gaming and the software used to support these forms of gambling.
---
Scholz will hold wide-ranging talks with Prime Minister Narendra Modi at around 11:45 am, covering the Ukraine conflict, the situation in the Indo-Pacific region and ways to boost bilateral ties.
---
Modi has in the past used "techade" to describe the decade being dominated by technologies and India making most of it.
---
Klaudena Seat Cushion is a memory-foam seat cushion that helps to increase blood flow and reduce muscle fatigue and pain. Learn everything in this review.
---
Activ8me offers a variety of NBN plans employing a range of technologies with satellite connections, fiber connections, and wireless connections. Activ8me has been a well-known company for the past 15 years, which delivers...
---
An official from the government said on Thursday that a number of proactive measures are being taken to strengthen the mineral supply chain for emerging technologies, including lithium from Australia and Argentina.
---
The Tim Hortons Brier is an event not to be missed for all curling fans. Whether you are watching the event from the comfort of your own home or attending the event in person, the live.
---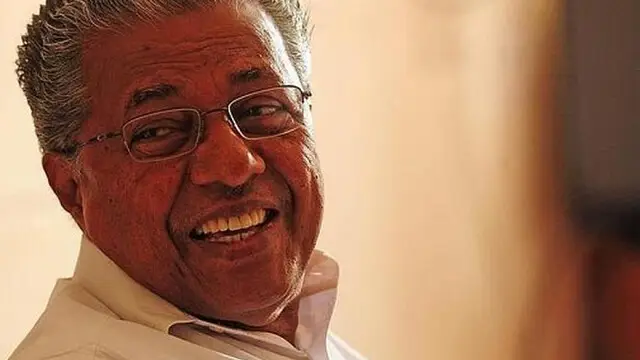 The DUK has already been entrusted with the task of developing the Digital Science Park as a major institute for research and development in digital science and technologies, the CM explained.
---