Tamil Nadu ministers including Thangam Thennarasu (Industries) and K R Periakaruppan (Rural Development), DMK youth wing secretary Udhayanidhi Stalin paid floral tributes at the leader's memorial at Paramakudi in southern...
---
Head to Kodaikanal for a dose of picturesque green forests, tranquil lakes and memorable views
---
Bharat Jodo Yatra is being billed as Congress's biggest mass contact programme since independence and a 'turning point' in India's political history, with the party terming it as 'transformational moment' for Indian...
---
As many as 434 coronavirus cases surfaced in Tamil Nadu on Saturday, pushing the state's infection tally to date to 35,73,236, according to the Health Department. 
---
A large part of India's population still lives in villages, some of which have emerged as centers of experimentation on sustainable living over the years
---
The country has several destinations that will surely make a cold shiver run down your spine
---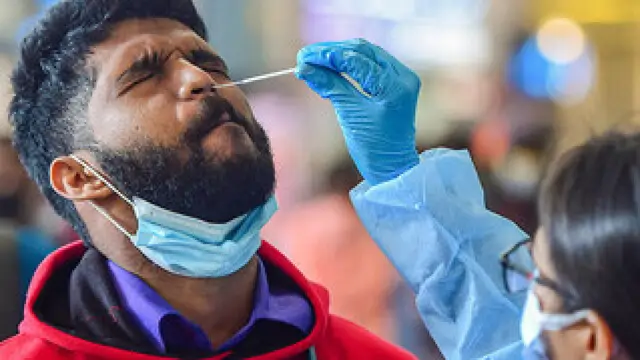 Tamil Nadu on Friday recorded 436 fresh Covid-19 cases, taking the total caseload to 35,72,802.
---
Incessant rainfall in other states of southern India has thrown normal lives out of gear. The Indian Meteorological Department (IMD) has predicted rainfall in Hyderabad, Karnataka and Telangana for a few more days.
---