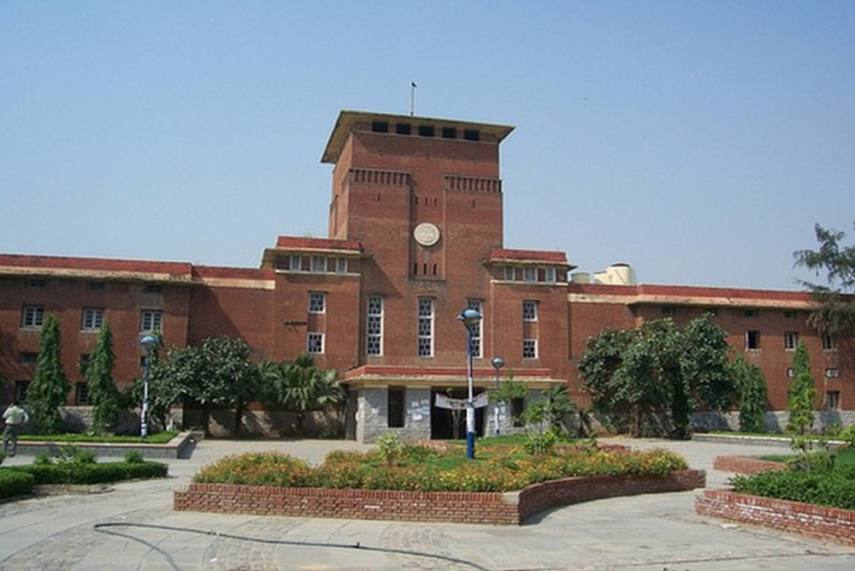 The chapter titled Modern Indian Political Thought is part of BA's sixth-semester paper, officials said. The decision is pending for approval before the Executive Council of the university that will take the final call.
---
Paragraphs on attempts by Hindu extremists to assassinate Gandhi and the ban imposed on Rashtriya Swayamsevak Sangh (RSS) after his killing have been dropped. All references to the 2002 Gujarat riots have been dropped from...
---
A new generation of historians are bringing the subject out of the shadow of Marx and Nehru, fulfilling its role of restoring civilisational pride among Indians.
---
According to a document released by NCERT on the list of rationalised content in textbooks for class X, Chapter: 9 Heredity and Evolution has been replaced with Heredity
---
In the name of 'rationalisation', NCERT seems to have adopted a method of hasty deletion. Passages have been reduced, quotes cut and exercise boxes flung out. But was it really done in haste?
---
An autonomous body formed by the union government, NCERT has undergone several changes in terms of the contents and philosophy of its syllabi. With the recent changes announced as part of the syllabus 'rationalization'...
---
The recent discovery that history and social sciences textbooks have removed mentions of the 2002 Gujarat Riots, parts of the course material on Mughals, and passages critical of the Hindu right-wing organisations have led...
---
The Outlook's October 11, 2021 issue covered the syllabus revision. Here are some stories from the issues. Click on headlines to read.
---