According to a report by Bloomberg, hundreds of people on the Andaman and Nicobar islands ventured outside and snapped photos of the unusual flying object, sharing them on social medi
---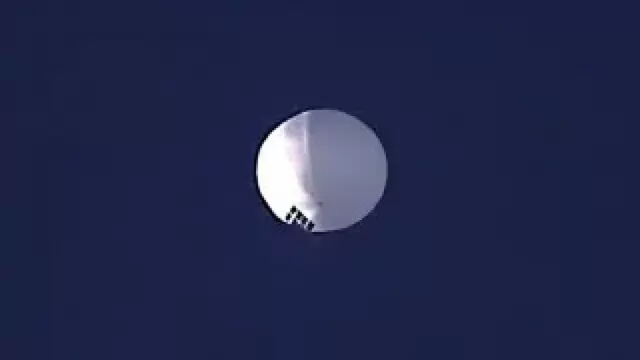 US President Joe Biden said that it was not a question of trusting China but a question of deciding where they should work together and where lied the opposition.
---
Pentagon spokesman Brig. Gen. Patrick Ryder said the US government has been tracking the balloon for several days as it made its way over the northern United States and flew over sensitive installations.
---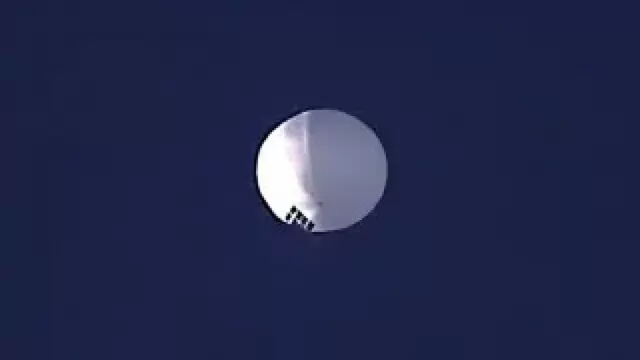 US officials have dismissed China's claims and agents from the FBI and the Naval Criminal Investigative Service are cataloguing debris recovered from the ocean and transporting it for further processing.
---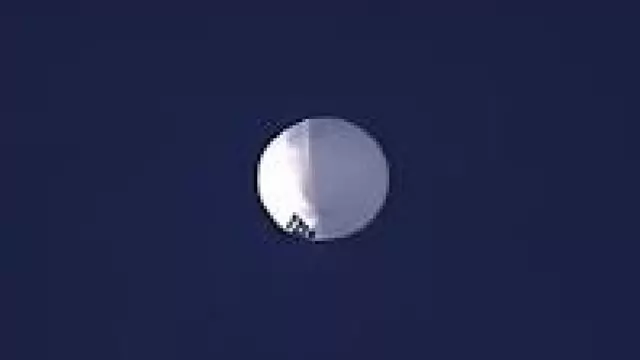 The Chinese spy balloon over the United States has raised US-China tensions. US Secretary of State Antony Blinken said it's 'unacceptable as well as irresponsible'. He postponed a planned visit to China in response to the...
---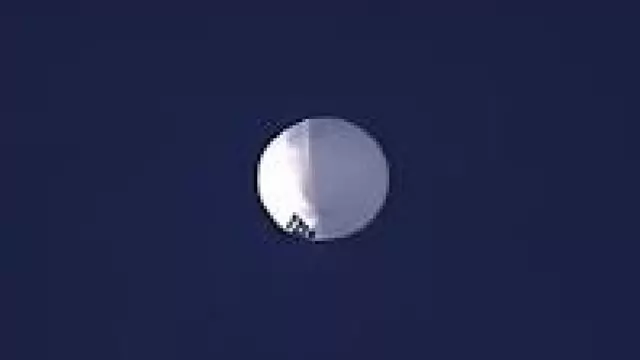 One of the places the balloon was spotted was Montana, which is home to one of the nation's three nuclear missile silo fields at Malmstrom Air Force Base. The official spoke on condition of anonymity to discuss sensitive...
---
President Joe Biden directed the military, the intelligence community to collect against the balloon so that they would learn more about China's capabilities and tradecraft.
---