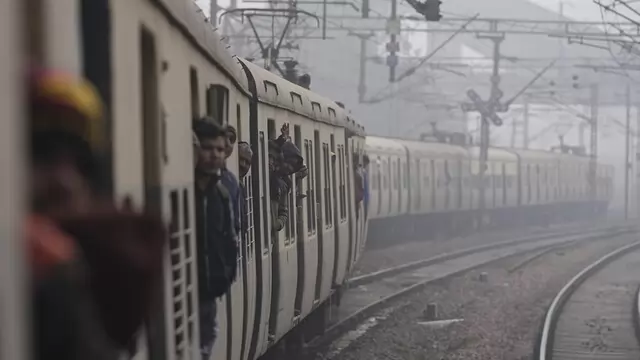 Admitting that there has been delay in executing the strategic railway project because of various reasons, Chakma said the Indian side will stress speedy completion of the project.
---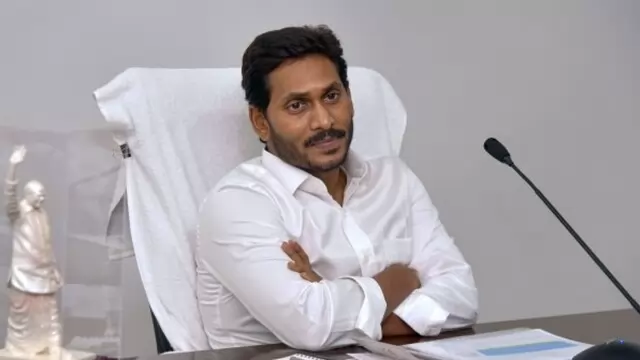 The officials explained that full depth reclamation (FDR) technology should be used in road construction in districts like Guntur, Krishna, East and West Godavari due to the soil nature. Jagan  suggested that in the first...
---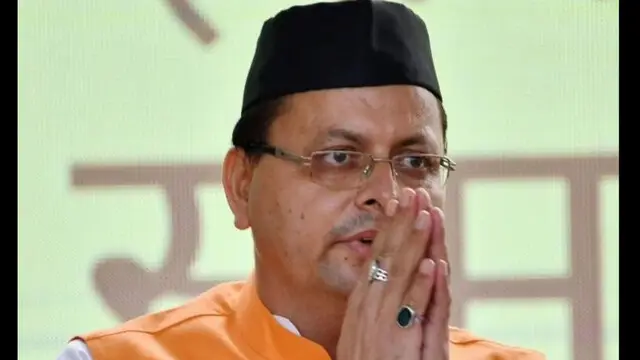 Dhami held a meeting with senior officials on Saturday to review employment scenario in the state, during which he directed them not to delay clearance of files and speed up recruitment procedure.
---