Traditionally, animals ate grass and farm waste, which humans could not eat, and produced milk and meat, which humans could eat. Now, industrial agriculture has upturned the ages-old human contract with nature. Philip...
---
Under the new study NGO Toxics Link tested soil samples in agricultural belts in Karnataka and Maharashtra and found tiny plastic particles at various depths
---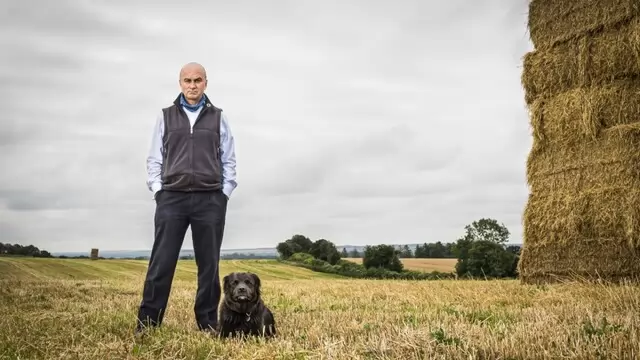 Industrial agriculture is a major driver of soil degradation, deforestation, and declining wildlife, says Philip Lymbery, the author of Sixty Harvests Left: How to Reach a Nature-Friendly Future. He adds that without...
---
A movement like Conscious Planet–Save Soil has become necessary because this sacred soil, which has been so alive and has built this whole civilization, has now depleted to a point where 62% of India's soil is considered...
---