The Sewri metropolitan magistrate, hearing the defamation case filed by the BJP leader's wife, asked the jail authorities to produce Raut before the court at 12 noon on Thursday, her lawyer Vivekanand Gupta said.   
---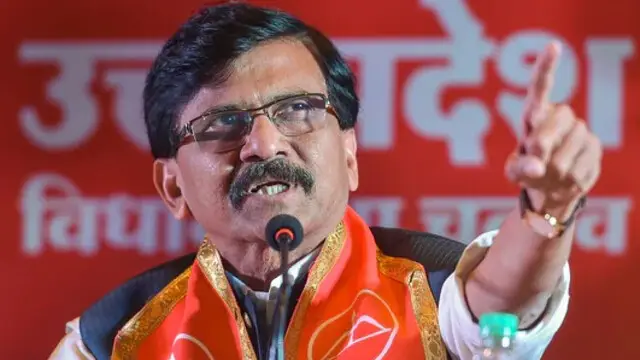 Sanjay Raut claimed he was being framed based on "false evidence" but won't bow down and quit the party, shortly before being herded into the south Mumbai office of the ED.
---
We welcome her victory and are happy that a tribal woman has assumed the top post. We supported her candidature. We expect her to uphold and protect the constitutional values, said Sanjay Raut.
---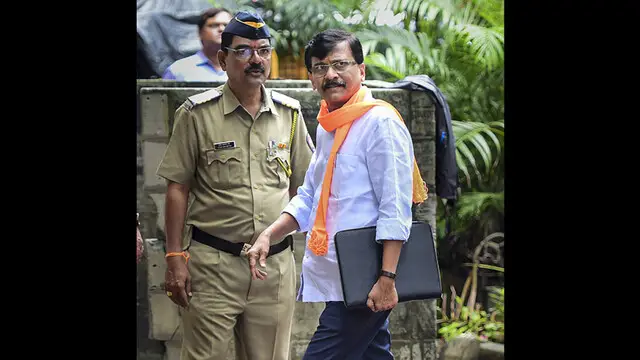 A special court here on Monday remanded Shiv Sena MP Sanjay Raut to 14-day judicial custody in a money laundering case linked to alleged irregularities in the redevelopment of a Mumbai 'chawl'.
---
CM Shinde on Tuesday said Lok Sabha Speaker Om Birla has recognised Rahul Shewale as the Shiv Sena leader in the Lower House of Parliament.
---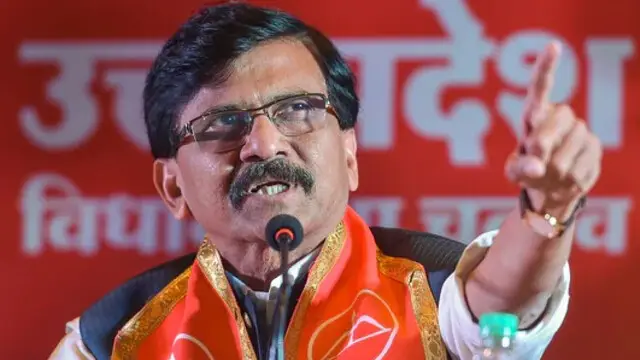 The ED gave Shiv Sena MP Sanjay Raut relief for only a week and according to officials, he has now been asked to depose before the federal probe agency on July 27.
---
The team also seized Rs 11.5 lakh in cash during the search, the officials said.
---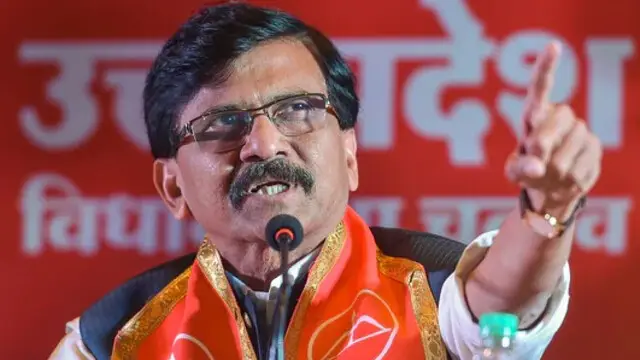 Shiv Sena MP Sanjay Raut on Wednesday was to appear before the Enforcement Directorate for questioning in a money laundering case linked to alleged irregularities involving the re-development of a Mumbai 'chawl.' 
---