The semiconductor imports surged 65.2 per cent in 2021-22 and the market is expected to grow to $63 billion by 2026, compared to $20 billion in 2020
---
The automotive industry is still struggling with international chip shortages leading to loss of production. Hero Electric was hit by the same and posted zero dispatches in April 2022.
---
It's a collective aim to establish India as one of the key partners in the global semiconductors supply chain, Modi said.
---
As per the latest data released by the Society of Indian Automobile Manufacturers (SIAM), passenger vehicle (PV) dispatches to dealers stood at 2,75,788 units last month against 2,31,633 units in June 2021
---
The government has received proposals from five companies for setting up an electronic chip and display manufacturing plants with an investment of Rs 1.53 lakh crore.
---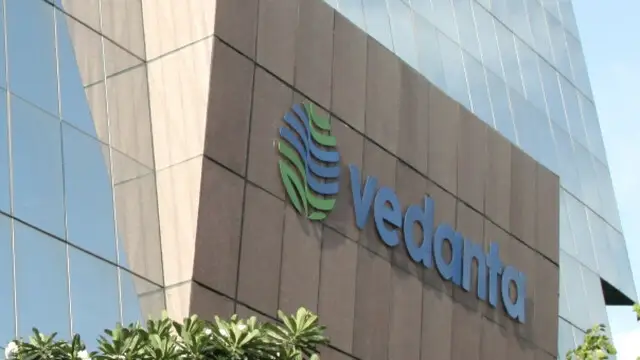 The company has also partnered with Taiwan-based Foxconn to diversify its oil-to-metal portfolio to install a semiconductor manufacturing hub in India. 
---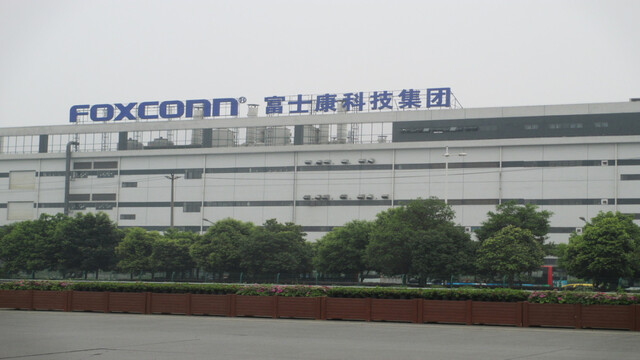 Vedanta and Foxconn had signed a memorandum of understanding in February to form a joint venture company in India. Vedanta will hold 60 per cent of the equity in the JV, while Foxconn will own 40 per cent
---
The Minister of State for Electronics and IT said that the Digital India RISC-V (DIR-V) programme aims to create future generations of microprocessors that will serve the need of India's strategic focus on mobility,...
---