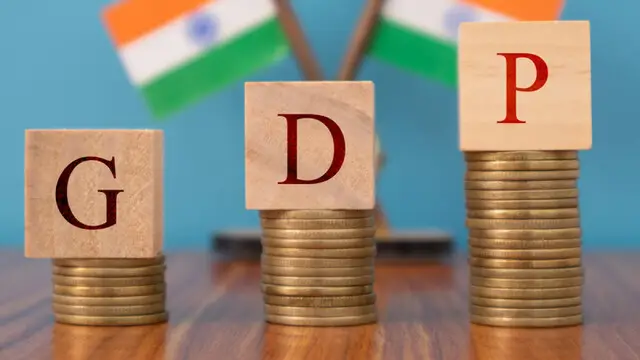 The investment rate rose 39.8 per cent in FY11, but since then, it has been on a downslide, primarily due to the difficulties faced in project implementation and stagnation in capacity utilisation of the manufacturing sector
---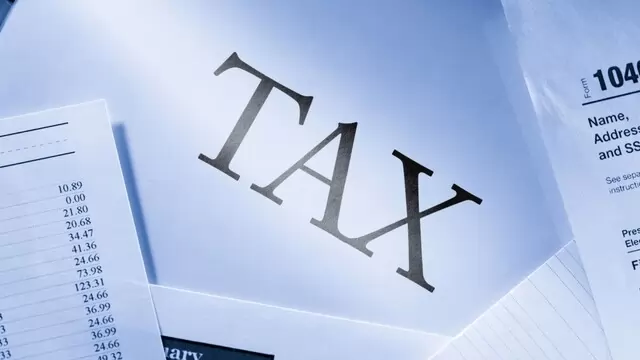 Bonds are less risky investments and are capable of giving stable returns. However, investors must carefully analyse tax rules before deciding on one.
---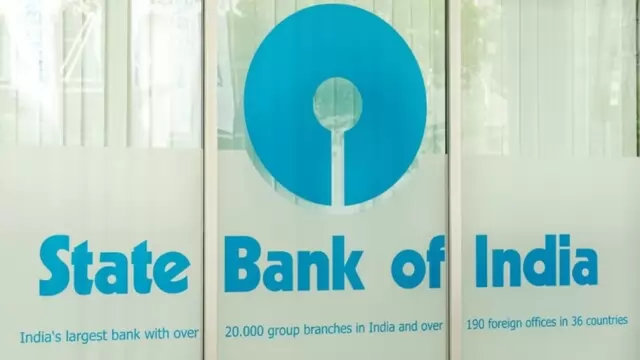 Due to the weightage given to capital expenditure in recent budgets, the GCF to gross output ratio for public administration ratio reached a new height in 2021-22
---
Investing in health insurance early in life has multiple benefits, such as lower premiums, as insurers consider them less risky than older people with potentially preexisting health conditions.
---
After the Reserve Bank of India hiked the repo rate, many banks have increased the interest rates on recurring deposits. Here's a comparison of some of the RD schemes, their rates, and tenures
---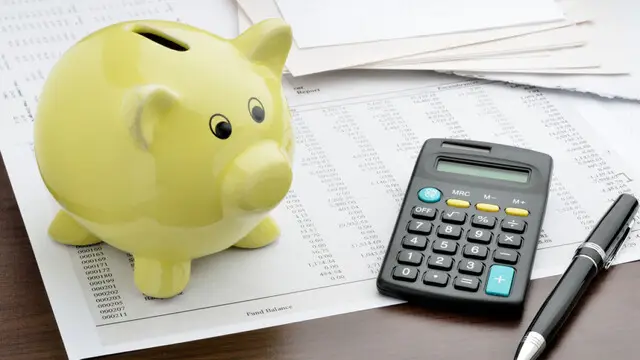 Many banks have raised their fixed deposit rates. Here is a comparison between the government's Senior Citizens' Savings Scheme and senior citizens' bank fixed deposits in terms of deposit rates, liquidity and other...
---
HDFC Life Smart Pension Plus offers guaranteed regular income with various return and payment options for individual and joint policies
---
EPFO's unified members' portal currently states that the option of higher pensions is available until May 3, 2023
---