Even if the Supreme Court legalises same-sex marriage, it will take a long time to amend succession and inheritance laws
---
The real issue is 'acceptance'. In a society like India, where same-sex relationships are looked down upon, forcing acceptance from the government or the judiciary is of little consequence.
---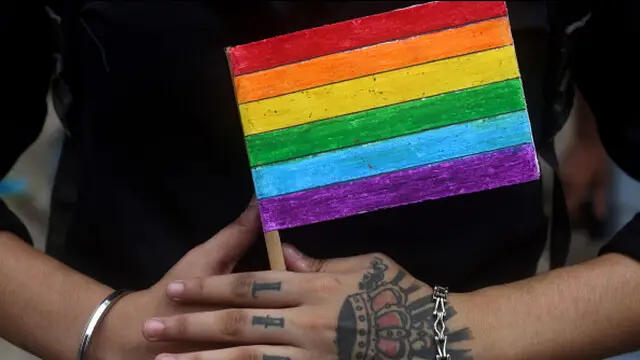 Despite a wave of change, same-sex marriages are considered an aberration in many societies, and it will require many more efforts from the LGBT community to get the right to live in a same-sex marriage in their respective...
---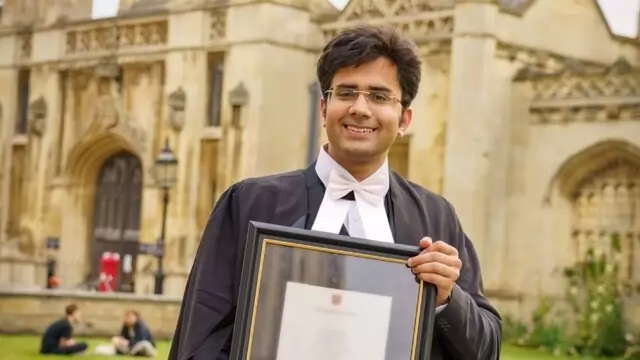 If granted, recognition of same-sex marriage is paramount to entitlement of certain consequential rights that are typically enjoyed by married persons, but it creates new problems, particularly in succession and inheritance,...
---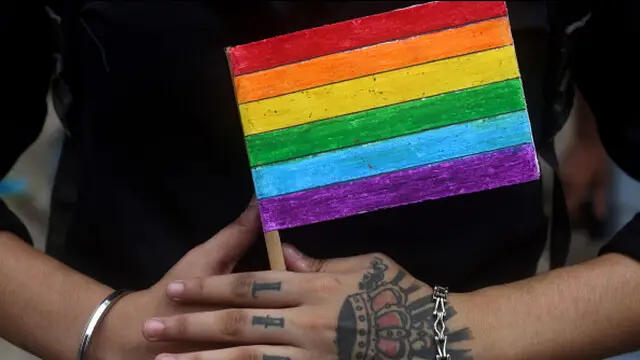 The couple reportedly held a wedding ceremony in 2019 but were unable to register their marriage as same-sex marriage is still illegal in South Korea
---
What is a relationship? Is it just about sex and physical intimacy? Or is it about emotional sharing? Or does caring for each other form the core of a relationship?
---
Love is love, and it is beyond any caste, creed, religion or geographical location. That the list should also include gender is what many people believe in, and they are also stressing and fighting for legalising same-sex...
---
Since a 2014 judgment by the Supreme Court, transpeople have been legally recognised. But discrimination and abuse persist.
---