Belaruski Hajun, a Belarusian activist group that monitors troops movements in Belarus, said that a convoy of about 20 vehicles carrying Russian flags and Wagner insignia entered the country, heading toward a field camp that...
---
The Russian capital's festive holiday weekend stood in stark contrast to the military debacle unfolding in Ukraine that seemed to catch the Kremlin by surprise in the nearly 7-month-old war.
---
While Ukraine is closer to a general mobilisation, Russia has so far avoided this and used volunteers and contractors, like the Wagner group group to compensate for its manpower shortages.
---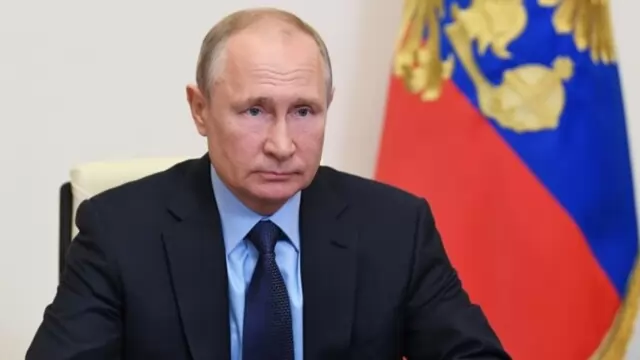 Russian President Vladimir Putin has made a visit to the headquarters of Russian troops fighting in Ukraine, as seen in a video released by the Kremlin. Putin received reports from top military officials at the command post...
---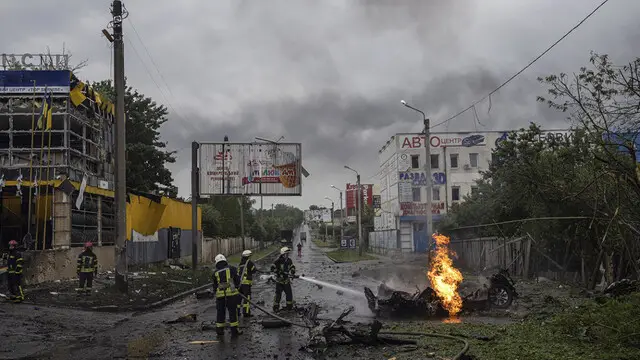 The British ministry said Russia sees Ukraine's use of anti-ship missiles as a key threat limiting its Black Sea Fleet.
---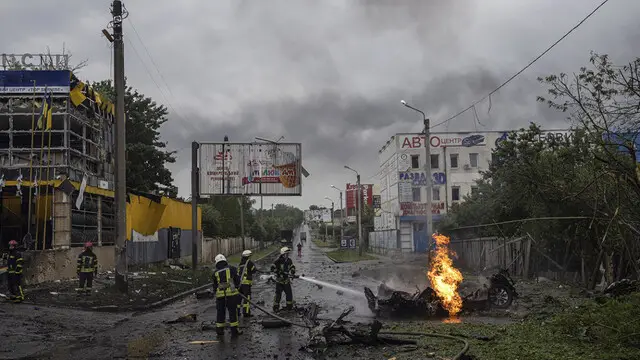 The Ukrainian attacks on the bridge in Kherson come as the bulk of the Russian forces are stuck in the fighting in Ukraine's eastern industrial heartland of Donbas where they have made slow gains facing fierce Ukrainian...
---
The Kremlin's UN ambassador claimed that the West is driven by its determination to destroy Russia and declared: "We had no choice other than to defend our country defend it from you, to defend our identity and our...
---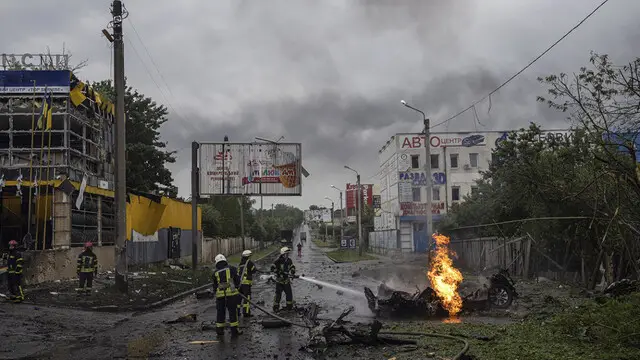 Ukrainian forces on the ground in eastern Ukraine are fighting to hold onto the declining territory under their control.
---