US Republican presidential candidate Vivek Ramaswamy also said the US objective should not be the defeat of Russia but a victor for the United States.
---
The Walt Disney Co has won a lawsuit filed against it by a shareholder who argued that the board acted negligently when it criticized a sexual identity bill signed by Florida Governor Ron DeSantis
---
Florida Governor Ron DeSantis is so far the most potent challenger to former President Donald Trump in contest to the Republican Party's nomination.
---
Leading Republican presidential candidate Donald Trump and his closest rival Ron DeSantis have opposed the extensive US support to Ukraine.
---
The artifacts, spanning from the eighth century BC to the medieval period, were recovered from an English company in liquidation and were linked to renowned art trafficker Robin Symes.
---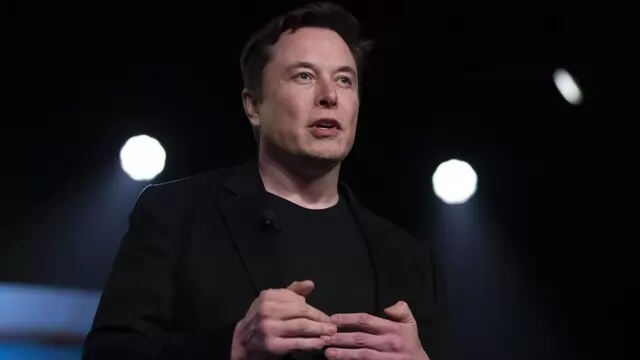 Elon Musk said the problems were due to "straining" servers because so many people were trying to listen to the audio-only event but even at their highest, the number of listeners listed topped out at around 420,000, far...
---
Former US President Donald Trump and fellow Republican 2024 presidential candidate Ron DeSantis are skeptical of the US support and involvement in the Ukraine War.
---
Former President Donald Trump and Florida Governor Ron DeSantis are ramping up their competition for the Republican presidential nomination, with both scheduled to appear in Iowa on May 13. Trump plans to headline an...
---