Dr. Mohammad Baydoun's journey is a testament to the transformative power of relentless dedication, holistic development, and seizing every opportunity. His advice encapsulates the essence of his achievements, offering a...
---
The project has a development potential of about 1.9 million square feet of saleable area comprising primarily of residential plotted development
---
The company informed that the project would have a developable potential of about 3.72 million square feet with an estimated revenue potential of around Rs 7,000 crore
---
Realty major DLF's Chairman Rajiv Singh remains the wealthiest Indian real estate entrepreneur with a wealth of Rs 59,030 crore, according to GROHE-HURUN India
---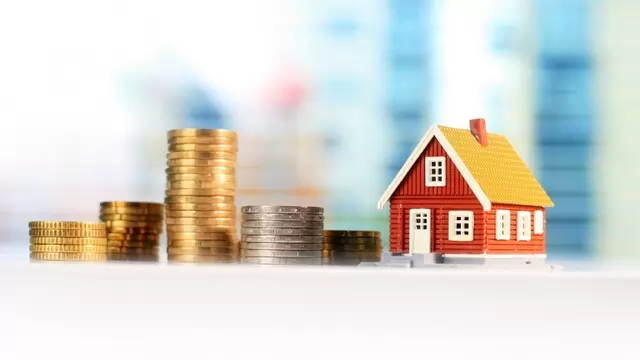 The real estate industry has made several recommendations for Budget 2023. The most important ones call for increasing the deduction available on home loan interest under Section 24 to Rs 5 lakh, and increasing the timeline...
---
Serial Entrepreneur and Real Estate Expert Mayank Agarwal, makes a case for a systematic education in the mammoth real estate industry of India
---
The size of the country's real estate industry is expected to reach $1 trillion by 2030 from $200 billion in 2021, according to a joint report prepared by NAREDCO and EY
---
The year 2022 started on a high note for the real estate industry as major excitement has been witnessed on both sides of developers and buyers.
---