The Yogi Adityanath-led BJP government in Uttar Pradesh completed one year of its second term in power, with the party highlighting its achievements during its time in office. The party has organized events across the state...
---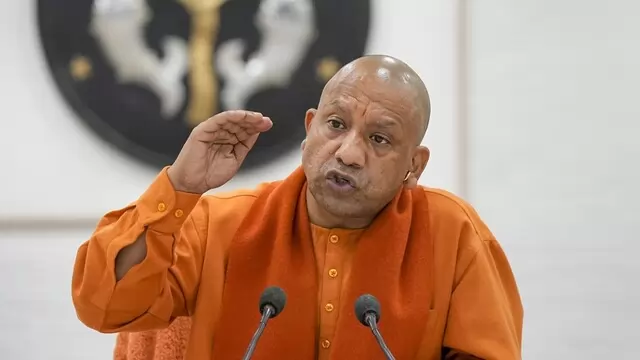 In Gorakhpur, Uttar Pradesh Chief Minister Yogi Adityanath attended a Holika Dahan event on Monday and said any person who follows the path of devotion, truth, and justice always wins.
---
Speaking at an event here in Purey Ramdeen village late on Friday evening, Togadia said, "Ram temple is coming up in Ayodhya but the 'Ramrajya' which should have come is nowhere to be seen."
---