Nalin Kumar Kateel, BJP state president and Dakshina Kannada MP said the Congress in Karnataka is hurling baseless accusations against the Centre for failing to provide the free schemes promised to the people.
---
TMC state president Charles Pyngrope said the scheme is aimed to "address the failure" of the NPP-led MDA government to generate employment during its rule of five years.
---
Taking to Twitter, Alva posted a communication from Mahanagar Telephone Nigam Limited (MTNL) which said that her MTNL KYC had been suspended and her SIM card would be blocked within 24 hours.  
---
Sahil Khattar of '83' fame says his upcoming show 'Bajao' will be "a kick-ass and mad-dog comedy", which will keep audiences entertained.
---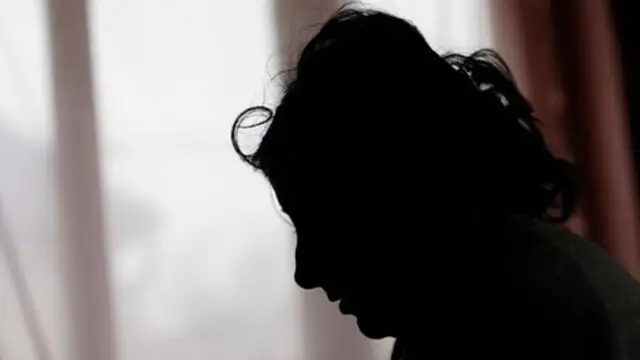 The victim filed a complaint with the police alleging that the man, pursuing post-graduation, raped her on several occasions for the last two years on the pretext of marriage, police said.
---
The scientist noted that due to its multi-target properties, the compounds interfere with several stages of SARS-CoV-2 infection, including interacting with its cellular receptor, ACE2 and viral replication.
---