AirCooly Portable AC" appliance is 100% portable as well as efficient to use. It is considered a personal air conditioner as you can take it anywhere you want to. It is very small in size but provides you with so much cold...
---
A group of experts at Arctos have introduced a simple yet scientifically sound personal space cooler called "Arctos Personal Space Cooler" to beat the summer heat. Compared to the other competitive devices of similar...
---
AirCooly is a new innovative cooling device which aims at cooling down your surroundings while consuming less power. It is known to be a personal cooling device which works on a silent mode and is easy to refill the...
---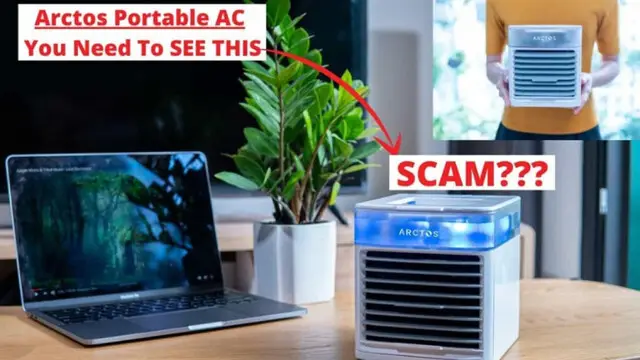 Arctos Portable Air Cooler is a two-in-one portable air cooling system for personal use. It is an excellent personal air conditioning device that humidifies and cools the air in your home and office for your personal space. 
---
CoolEdge Portable AC coolers are lightweight and portable for travel. It's small and portable so it can be carried anywhere. This device is ideal for everyday use due to its powerful cooling. It features the most recent...
---