"Good conversation today with FM HH @FaisalbinFarhan of Saudi Arabia. Discussed the current global situation. Thanked him for Saudi assistance in #OperationKaveri," Jaishankar tweeted.
---
Ganeshan, the Governor of Manipur, has been holding additional charge of West Bengal following the resignation of Jagdeep Dhankhar in July after he was nominated for the Vice President's election by the BJP-led NDA.
---
Raj Bhavan Tamil Nadu tweeted, "Governor Thiru Ravi had a fruitful meeting with Hon'ble Home Minister Thiru Amit Shah in Delhi."
---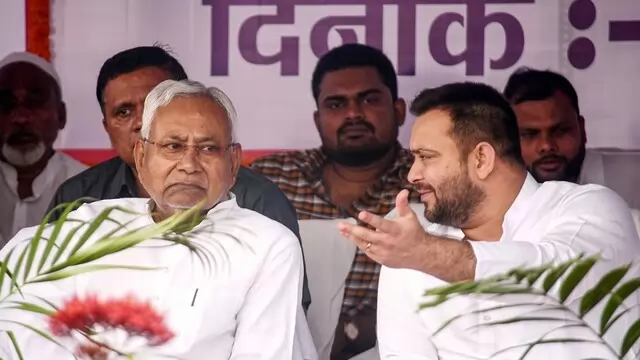 Kushwaha, JD(U)'s parliamentary board chief, addressed a press conference here, accusing his political benefactor of having left open "no channel of communication", forcing him to wash dirty linen in public.
---