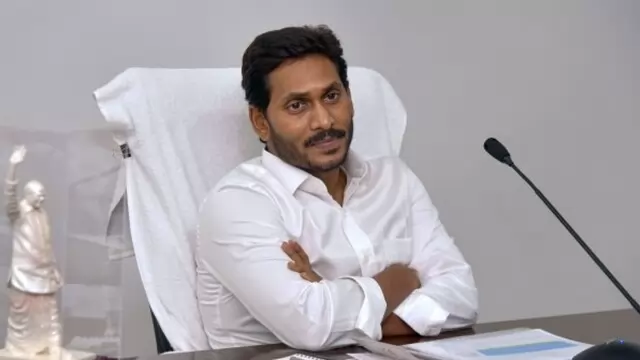 Andhra Pradesh Chief Minister Y S Jagan Mohan Reddy on Wednesday met Prime Minister Narendra Modi in Delhi and reiterated a list of demands, which included funds for the Polavaram Project, pending electricity arrears to the...
---
The top court was hearing a plea filed by economist  Pentapati Pullarao against an order of the National Green Tribunal which directed him to approach the apex court with his plea.
---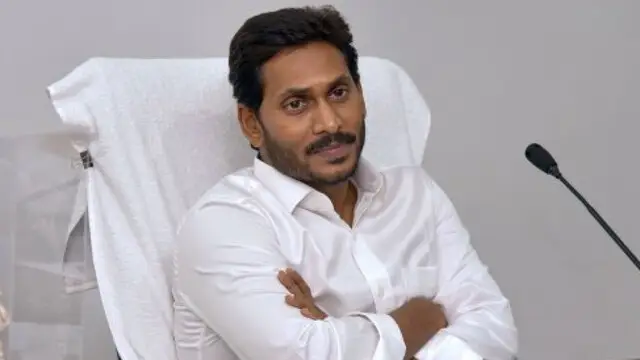 In the nearly 50 minute-long meeting held at Modi's residence at Lok Kalyan Marg here, Reddy underlined that his state has already spent about Rs 2,900 crore on the Polavaram project so far which the central government has...
---
Andhra Pradesh Chief Minister Y S Jagan Mohan Reddy met with Home Minister Amit Shah to address long-pending issues since the bifurcation of the state. Reddy urged for immediate release of funds for the Polavaram project and...
---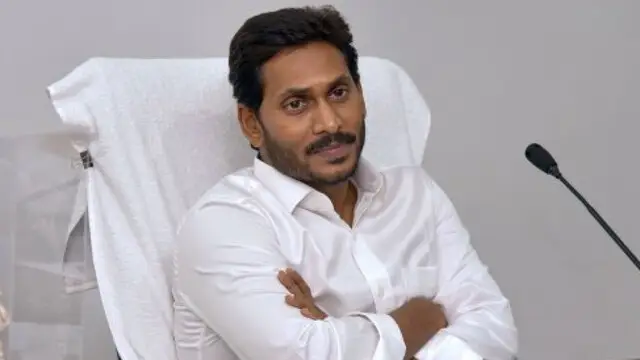 Jagan who met Prime Minister Narendra Modi in the national capital submitted a memorandum of requests to the latter, said an official release here. The Chief Minister informed the Prime Minister that the State is prepared to...
---
As over 18 lakh cusecs of floodwater has been discharged at upstream Bhadrachalam in neighbouring Telangana, all that will reach Cotton Barrage in the next few hours.
---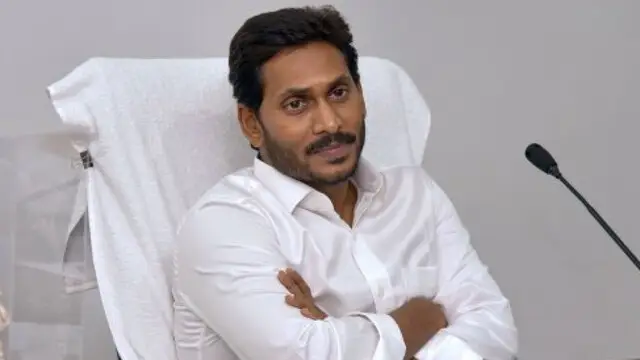 CM also appealed to Modi to accept the Technical Advisory Committee's revised estimates of Rs 55,548 crore on the Polavaram Project, treat the drinking water supply component as its part and parcel and release Rs 10,000...
---
Raising various issues of his state, the chief minister sought the prime minister's intervention in resolving the dispute over electricity arrears between Telangana and Andhra Pradesh pending since the bifurcation of the...
---