Police claim that the accused killer was in possession of two high powered rifles and three other weapons.
---
The gunman accused of killing seven people and further injuring thirty seven more, has been charged by the police.
---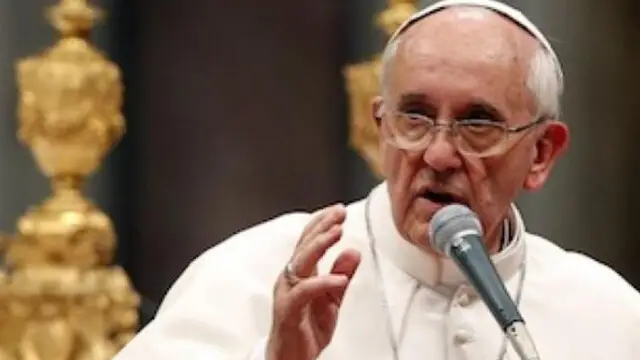 In a telegram of condolence to Chicago's archbishop, Pope Francis said that he was praying for the six people killed and for "healing and consolation to the injured and bereaved".
---