Pakistan: Former PM Imran Khan has warned that he will march towards Islamabad by the end of this month if the government fails to take a decision on announcing the date for the general elections.
---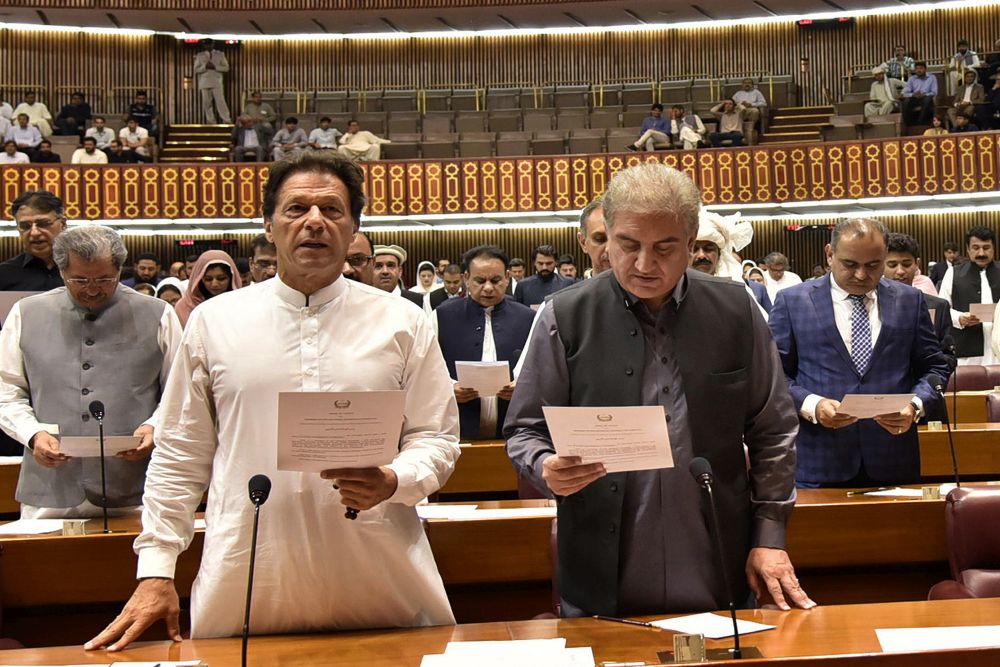 Last week, the PTI party had said that Khan would take oath as the new Pakistan Prime Minister at the President House in Islamabad on August 18.
---
Kashmir is a bellwether for Pakistan vis-a-vis India. It must be tackled for a way forward.
---
National Assembly Deputy Speaker rejected the Opposition's no-confidence motion, following which Imran Khan advised President Arif Alvi to dissolve the assembly and call fresh elections.
---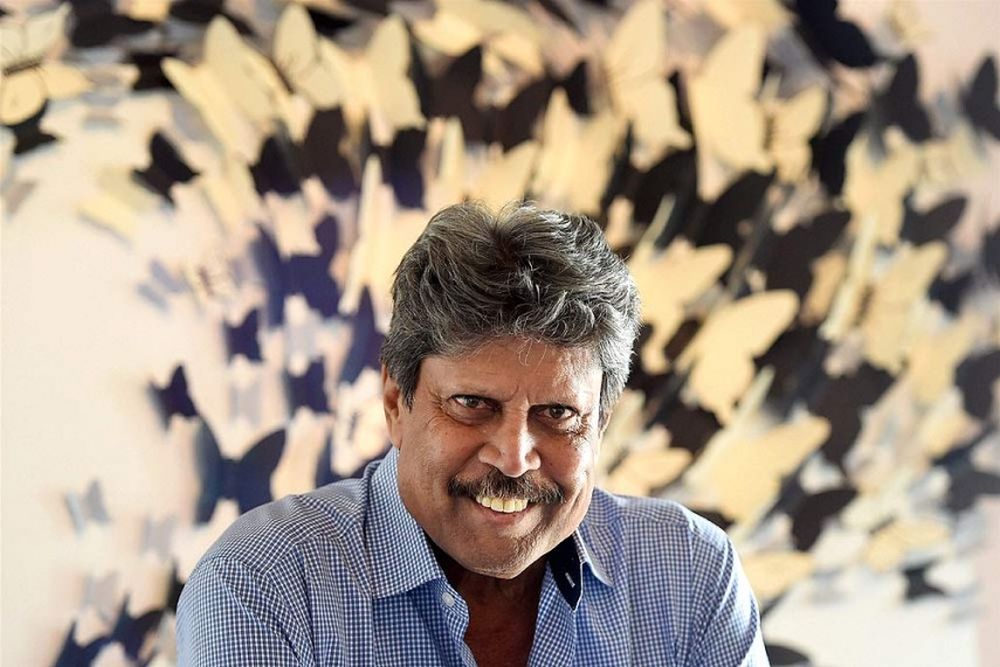 "I have been invited, but not in writing. I got a call from his team, but I haven't received any mail yet. I am waiting for a formal invite," said Dev.
---
A godos wagon train arrived at its destination after 4 your years and Manohari Gold Tea was sold for a record Rs 39,001 at an auction. Read all this and much more in The Subcontinental Menu this week.
---
The Tehreek-e-Insaf party, led by Pakistan Prime Minister Imran Khan, is expected to form the next government in Pakistan-occupied Kashmir (PoK) after winning a majority in the legislative assembly elections.
---
PTI spokesperson Fawad Chaudhry talking to media said the party has also asked the Foreign Office (FO) to inform it whether foreign heads of state, including Prime Minister Narendra Modi, could be invited for August 11 event.
---