The Tehreek-e-Insaf party, led by Pakistan Prime Minister Imran Khan, is expected to form the next government in Pakistan-occupied Kashmir (PoK) after winning...
---
Last week, the PTI party had said that Khan would take oath as the new Pakistan Prime Minister at the President House in Islamabad on August 18.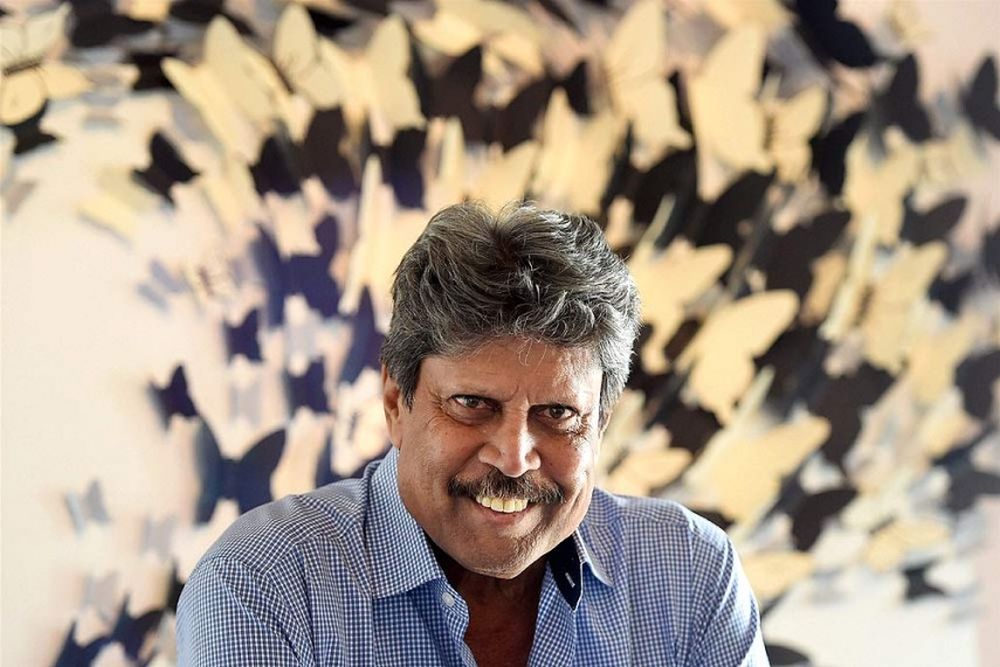 "I have been invited, but not in writing. I got a call from his team, but I haven't received any mail yet. I am waiting for a formal invite," said Dev.
---
Kashmir is a bellwether for Pakistan vis-a-vis India. It must be tackled for a way forward.