Most of the black money is not in cash, but in gold and real estate, and demonetisation has not affected them. Digital transactions and linking property and other high-value transactions with Aadhaar could be the way forward
---
Women tend to make some common mistakes when it comes to personal finance. However, there are ways to avoid them. Read on to find more.
---
Oxfam has found over 54% of the countries are planning to further cut their social protection budget in 2023, potentially reducing access to social security, health, education, childcare, and maternity benefits to women,...
---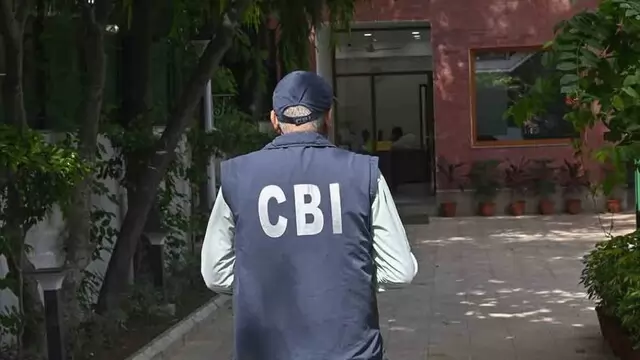 The Income-tax department had in September last year conducted a survey operation against Delhi-based think-tank Centre for Policy Research (CPR) and global NGO Oxfam India
---
Billionaires' fortunes increased by almost 10 times over a decade and their total wealth is higher than the entire Union budget of India for the fiscal year 2018-19, says Oxfam.
---
According to the 'India Discrimination Report 2022', which highlights bias in accessing jobs, livelihoods and agricultural credits among others, 15.6 per cent of the urban Muslim population aged 15 and above were engaged in...
---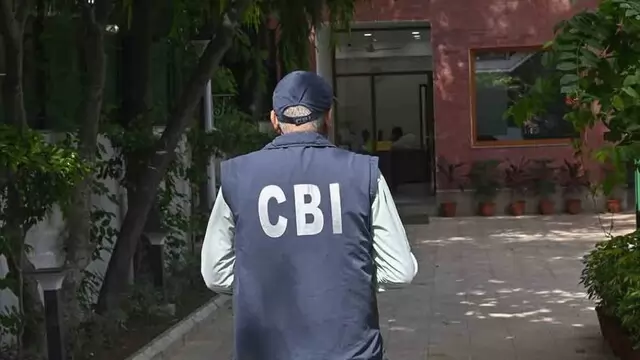 Oxfam India, which is registered to carry out social activities, allegedly routed funds to the Delhi-based think tank Centre for Policy Research (CPR) through its associates and employees in the form of commission, sources...
---
A total of 2,254 villages under 61 revenue circles are affected by floods in Assam, while 1,91,194 people have taken shelter in 538 relief camps.
---