The central government's palm oil mission envisages expanding oil palm plantation in the country by another 6.5 lakh hectres out of which 3.28 lakh hectres is proposed in the North Eastern states.
---
The product is equipped with a built-in display that offers a step-by-step growing guide and real-time data monitoring
---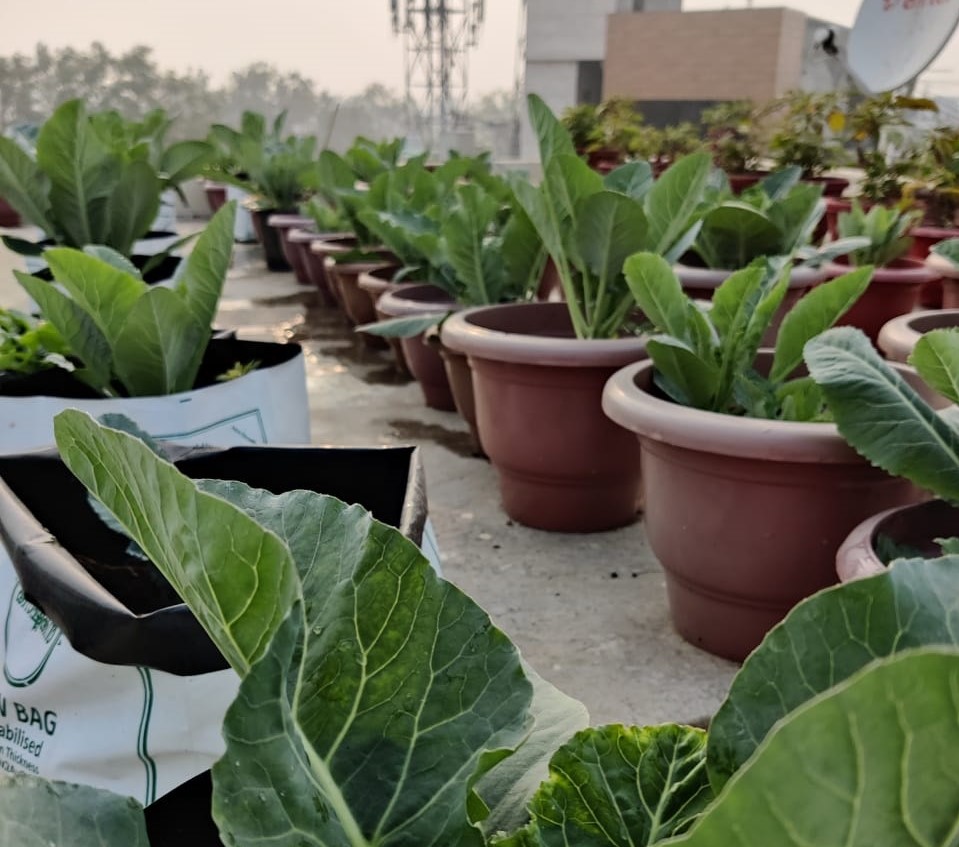 Flex Kallang's rooftop farm does not use soil and relies on water solution that is rich in macronutrients. Only pipes and water are needed to grow pesticide-free greens and fresh vegetables
---
On World Cotton Day, stakeholders from the global cotton community come together to speak on the many benefits of cotton.
---
Transforming agri-food systems to make them more efficient, inclusive, and sustainable key to prevent food loss and waste: International Day of Awareness of Food Loss and Waste
---
Aquaculture is a traditional activity in Southern Asia Region, particularly the Indian subcontinent. The earliest examples of aquaculture were raising fish in homestead ponds primarily for family consumption.
---
Farmers are keen on getting an incentive despite having seen evidence of how agro-waste can help in enriching the soil and improving yield
---
In India, construction of new greenhouses is heavily subsidised. Government also provides support to farmers and horticulturists in growing safe food products.
---