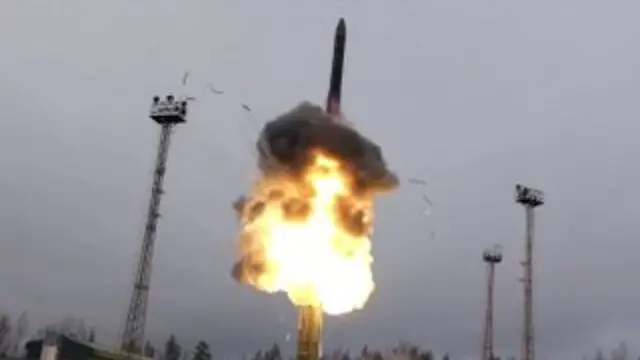 The rising incidence of attacks on civilian hubs such as Malls in Ukraine, sends a potent signal to the West.
---
Dayana Yastremska, 21, and her 15-year-old sister fled their home in war-torn Odessa, Ukraine, following the Russian invasion.
---
Ukrainian news reports said the target of the missile attack was a multi-story apartment building and a recreational area. The assault comes after Russian forces pulled out from Snake Island on Thursday, potentially easing...
---
UK Prime Minister Boris Johnson has assured Ukraine President Volodymyr Zelensky that his country will provide more defensive military aid, including protected mobility vehicles, drones and anti-tank weapons.
---